A feast of flavours and health, the Cretan diet is one of the best in the world. Five dishes testify to this from their very first bites.
Cretan cuisine is wholeheartedly distinct. A continuation of Homeric history leads to the simple cuisine of today. Unspicy and with very few herbs, it guarantees longevity. Cretans insist on using the purest products, cooked without altering their unique natural properties. They are adamant that you haven't fully experienced Crete until you've tried its best dishes.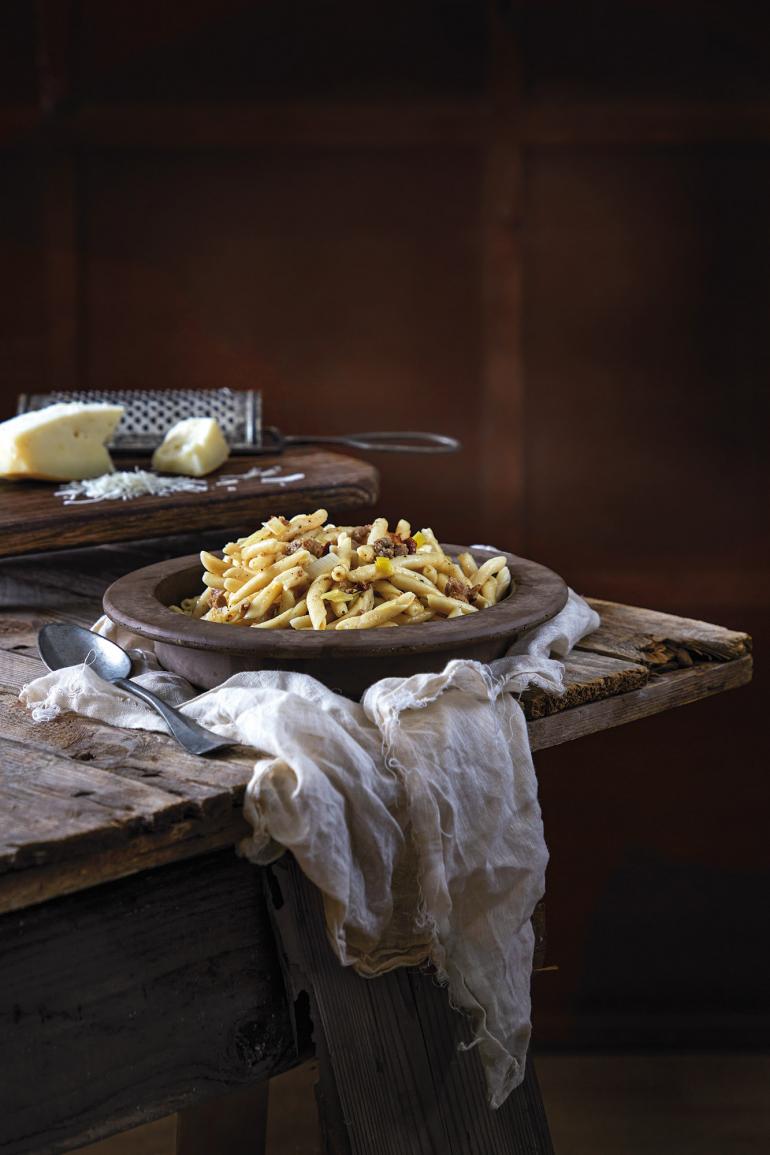 Skioufichta Makarounia is pasta made fresh by experienced Cretan housewives. It is created with a skillful movement of the fingers that creates a uniform, twisted form of short pasta. The dough is made of flour kneaded with olive oil and Anthotiro cheese, imparting a unique flavour. You can eat them plain or with Stakobutter, dried Mizithra cheese, smoked Apaki (cured meat) or tomato sauce.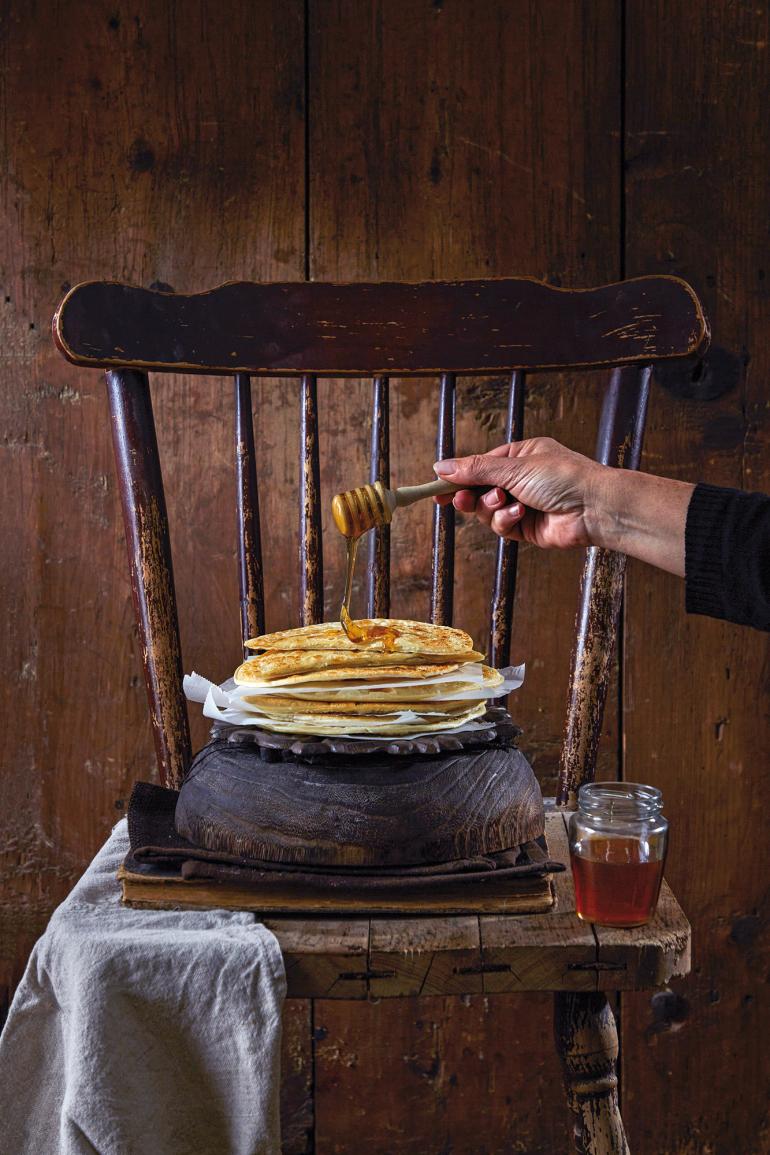 Sfakian Pies are the most famous pies in Crete. They are made only with two ingredients: flour and fresh Mizithra. They are inspired by the simple life of farmers in Sfakia. Yet, their frugality created the magical, thin and crispy pies that are fried in olive oil and eaten hot with thyme honey, or plain. In Crete, they know how to make delicious pies!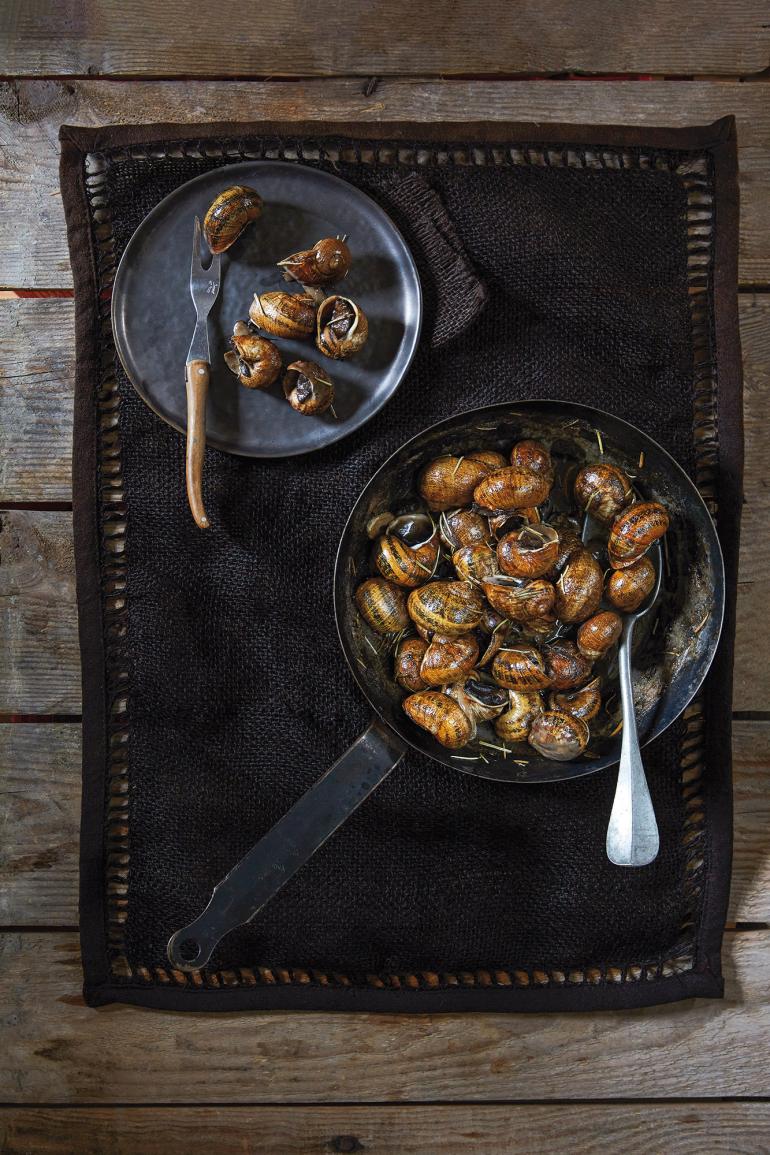 Wild Snails known as Chochli, with delicious taste and high protein content, have saved Cretans many times from starvation during difficult times. Chochli Bourbouristi is a dish of flash-fried snails with olive oil, coarse salt, a little vinegar and fresh rosemary. It pairs well with raki.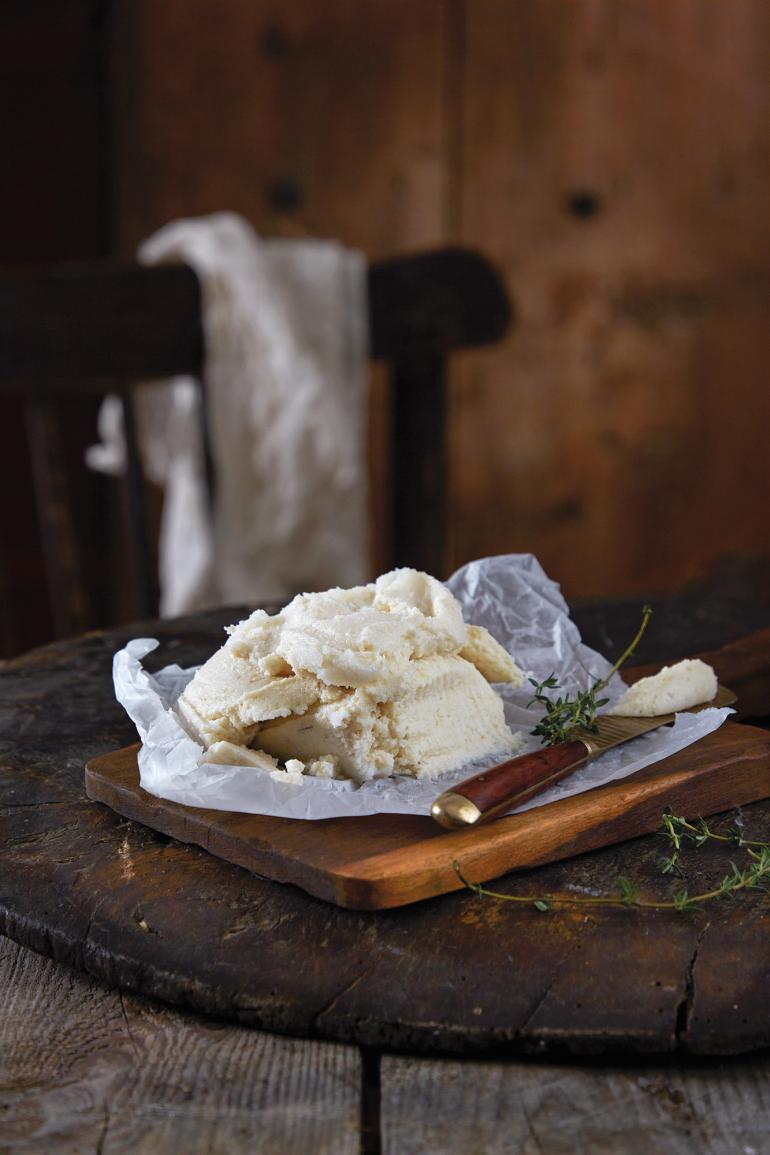 Staka is a cream made from sheep and goat milk prepared with salt, flour and a little water, cooked over a fire. In the process, the butter (Stakobutter) separates, leaving a protein mass. Its milky flavour goes well with baked potatoes, pasta, Gamopilafo (risotto) or fried eggs. On its own, with a bit of bread, it lends itself even more to flavour.
Gamopilafo is risotto served at weddings, festivals, and other joyous events. Village men cook the risotto in large cauldrons over wood fires. Since ancient times, rice has symbolised the "rooting" of the couple and, depending on the region, is cooked with goat meat, or a combination of meat and chicken. These ingredients with a few drops of lemon are a rich and delicious dish symbolic of Crete.
________________________________________
Text : Eleni Psyhouli
Photos : George Drakopoulos
Food Styling : Makis Georgiades
Styling : Helena Jeffrey