Ten kilometres southwest of the city of Corfu, in the village of Gastouri, lies Achilleion Palace.

In 1889, Elizabeth (Sissi to some), the Empress of Austria-Hungary, acquired property to build Achilleion Palace, undoubtedly one of the most important imperial mansions in Europe (1889- 1891). Named after Achilles, Elizabeth's favourite Homeric hero, and designed by Italian architects Raffaele Carito and Antonio Landi, the palace was decorated internally and externally by the empress herself, with statues and other works of art inspired by ancient Greek mythology.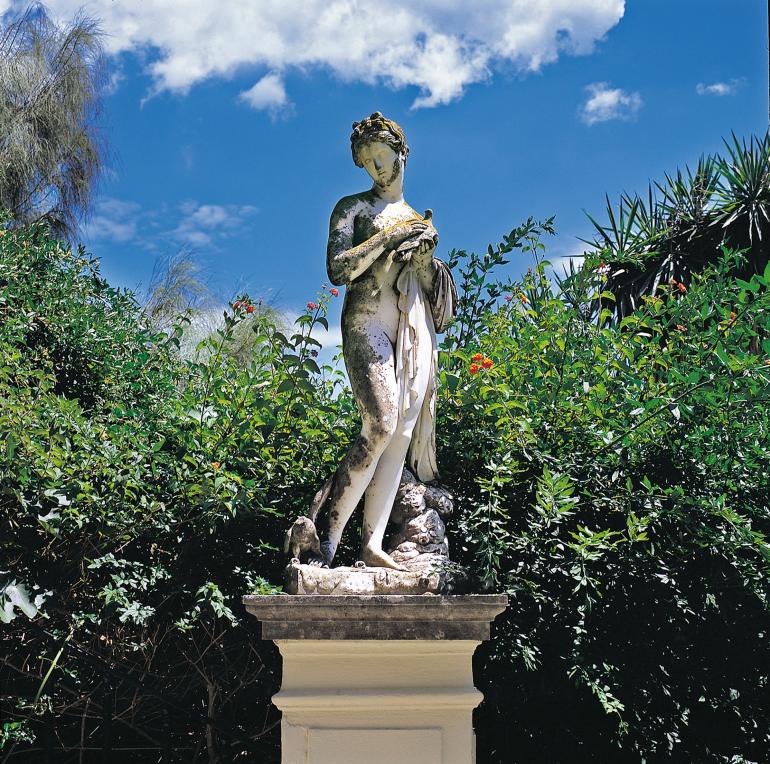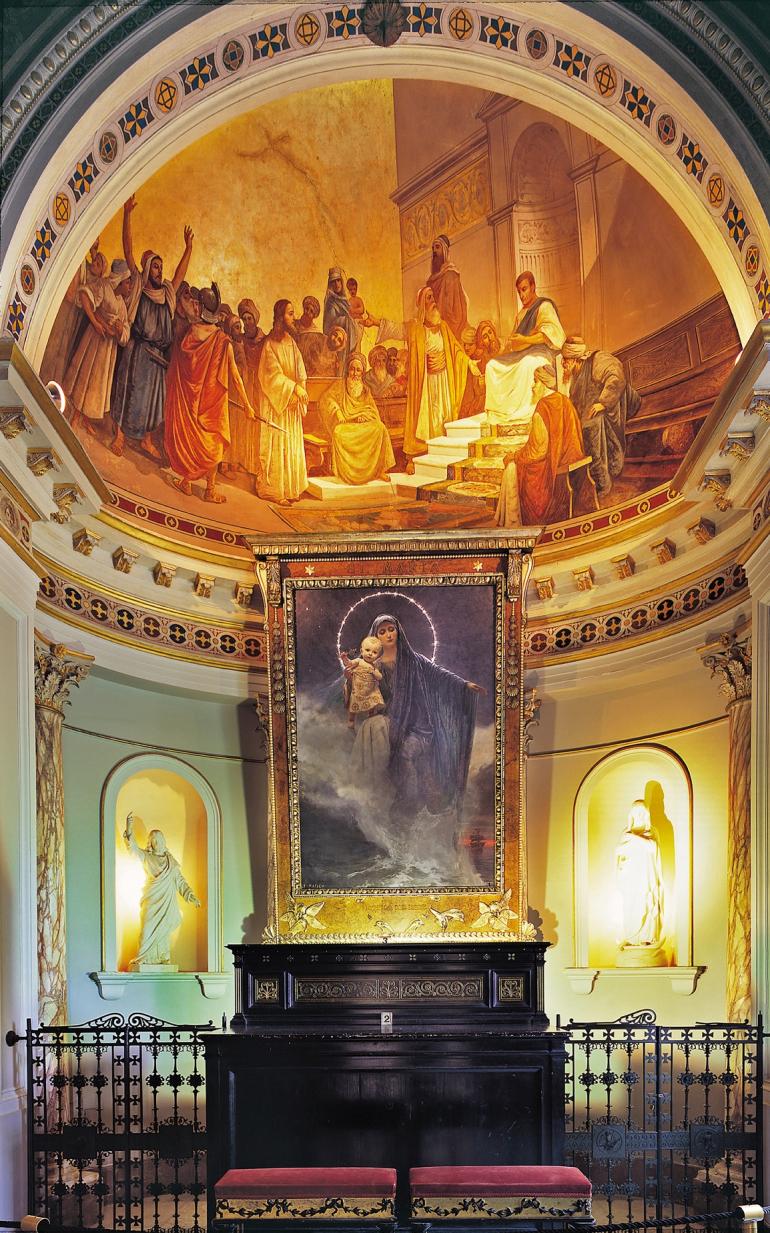 In 1898, having just suffered the loss of her son, Prince Rodolfo, the grieving empress was assassinated in Geneva, leaving the palace uninhabited for nine years before being transferred to Kaiser William II, the last emperor of Germany. Achilleion endured the storms of the First and Second World Wars. In December1915, Corfu was occupied by French and Serbian troops and Achilleion was turned into a headquarters and hospital. After the end of the war, it fell to the Greek State. During the Second World War, the palace was used once again as a headquarters and hospital. Unfortunately, years of war and occupation resulted in looting and structural damage. In 1962, at the urging of the then King Paul, ownership was transferred to a West German company to operate as a casino. In 1983, the palace fell back under the jurisdiction of the Greek State, becoming a museum attracting thousands of visitors annually to this day. As of 2021, in terms of traffic, the museum was second only to the Acropolis Museum, having widespread international appeal.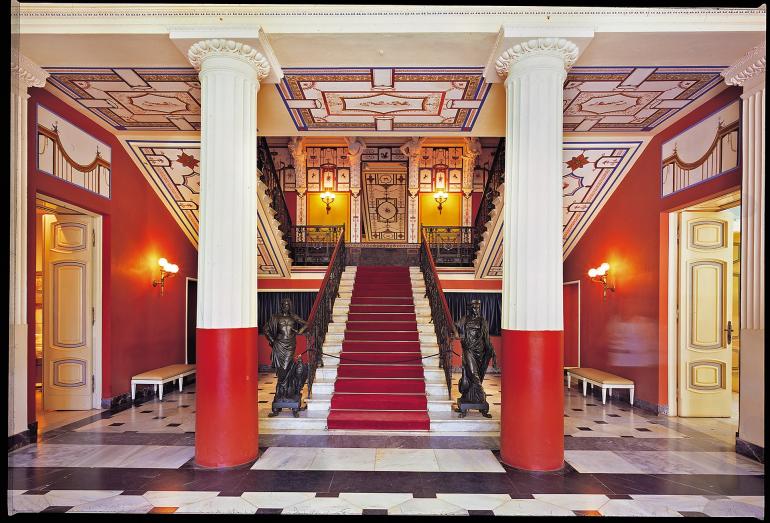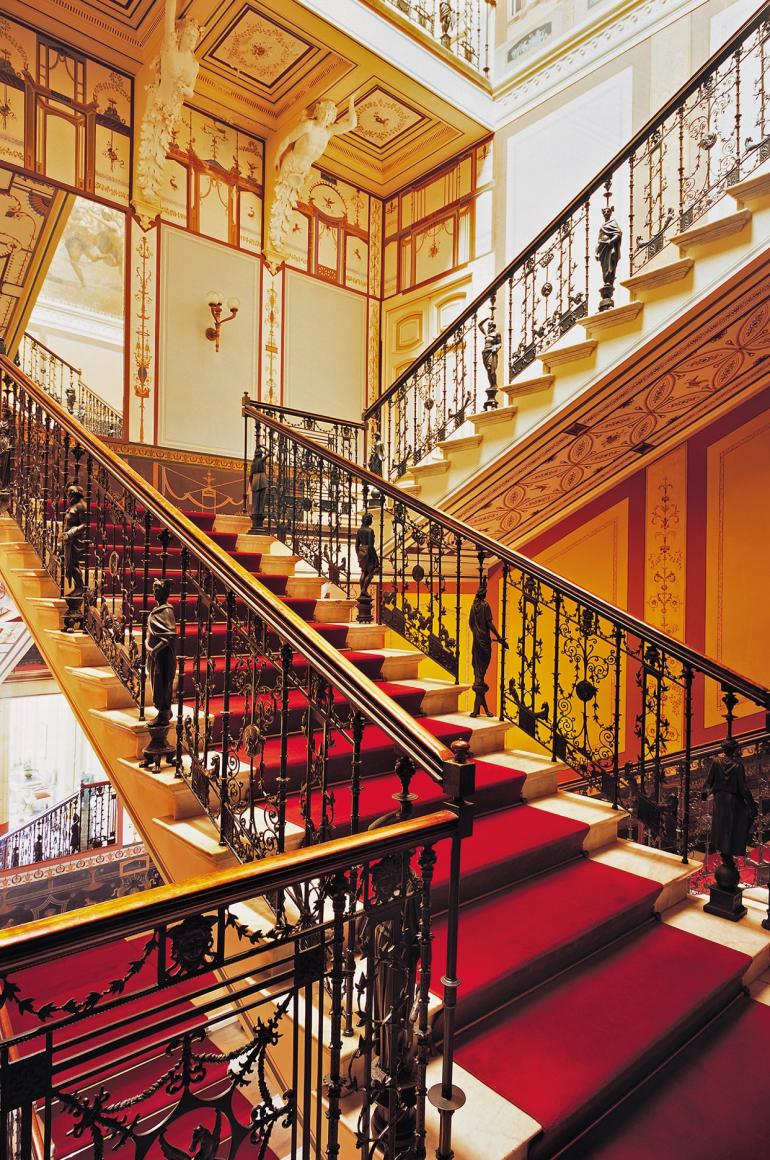 The palace contains important frescoes, the work of 19th-century artists. The second floor is reserved for the Ionian Peristyle of the Muses, a total of nine marble statues. Imperial gardens cover both the north and south palace grounds, the renowned Achilles Dying, a marble statue placed by Sissi, and Victorious Achilles, the massive bronze an addition by the Kaiser, as centrepieces. Crucial to the palace and its gardens is the architecturally-unique Heine Marble Staircase.
TEXT : ROMINA XYDA
PHOTOS : YIORGIS YEROLYMPOS