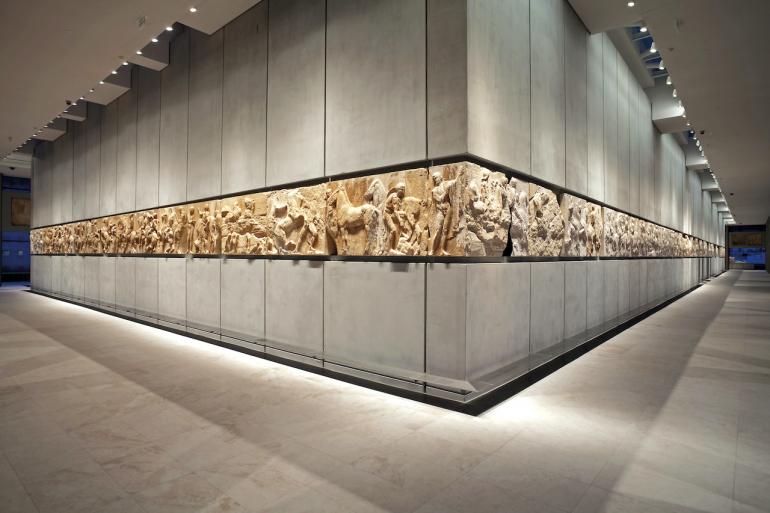 Enclosing exclusive finds from the Athenian Acropolis, it is one of the most important museums in the world.
Southeast of the Parthenon in the historic district of Makrigianni is the Acropolis Museum, one of the most important in the world. In its first ten years of operation, more than 14,500,000 visitors from around the world have crossed its threshold. The museum was designed to accommodate large pieces, such as temple pediments and sculptures from the Parthenon. Incorporating high-transparency glass, the museum's exhibits are united with the Acropolis monument and its surrounding urban environment.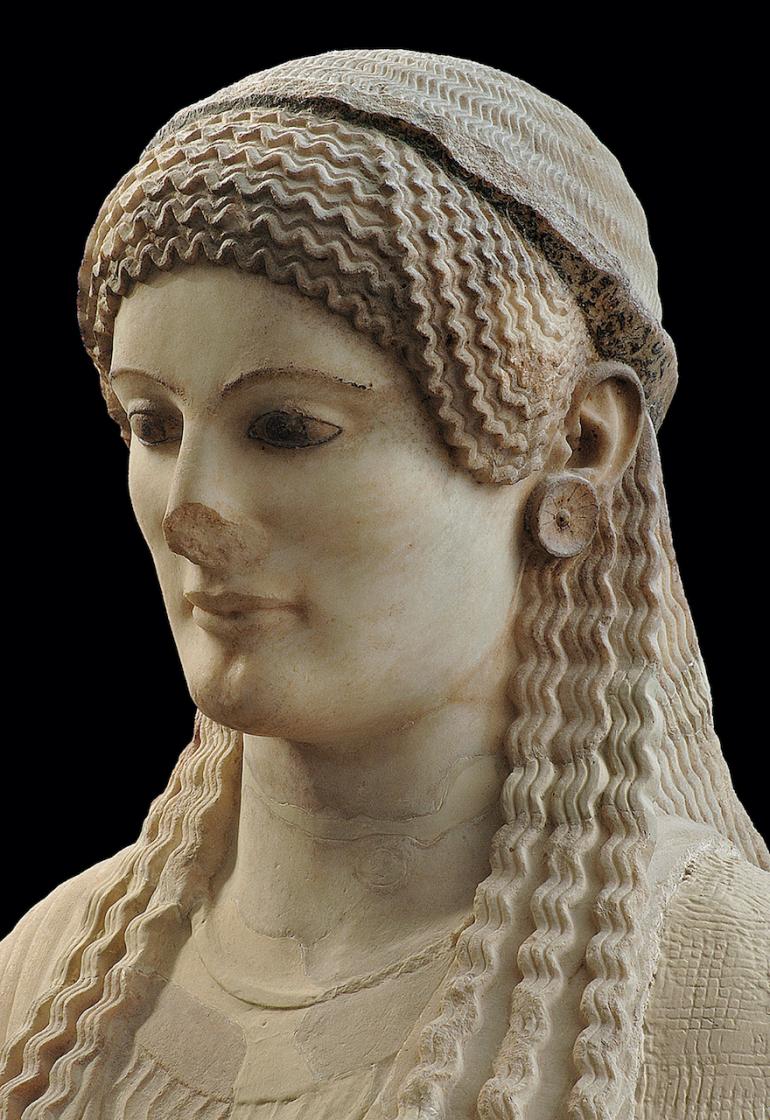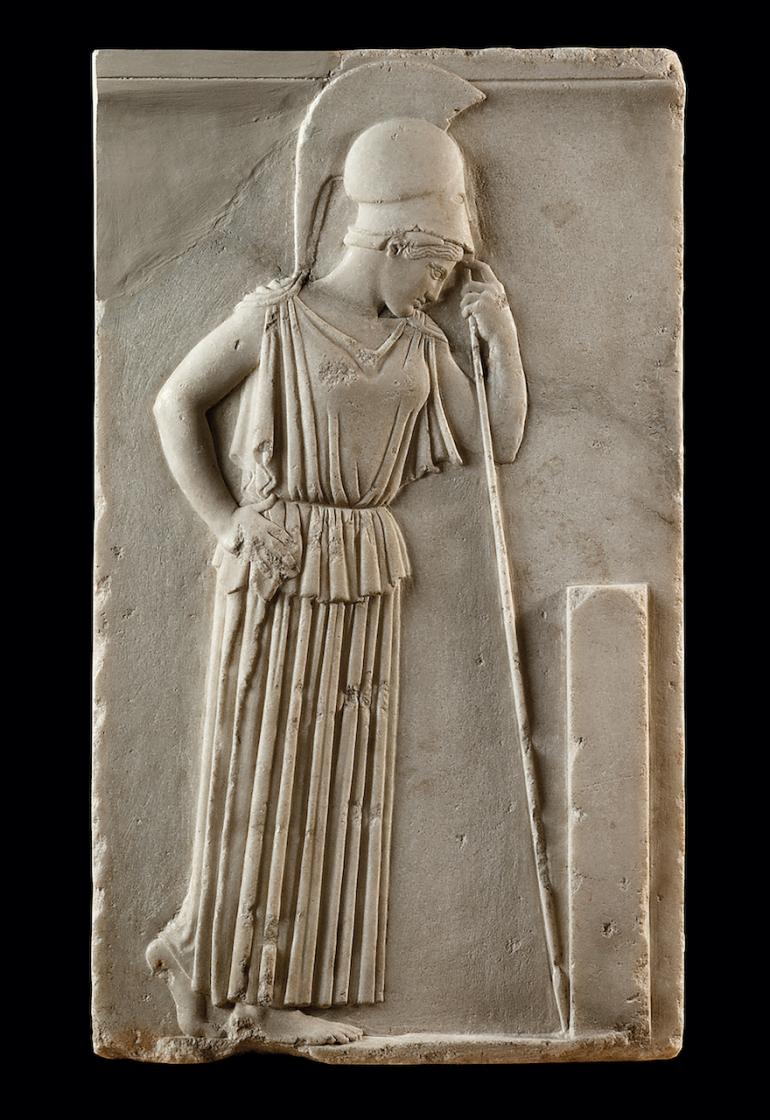 This connection extends to panoramic views of the hills and mountains that encircle Athens. Glass flooring inside the museum facilitates viewing of the site's archaeology down to its very foundations, thus amplifying immersion. Developed on four levels, the museum and its exhibitions are continuations of the structured environment. At the basement level are ruins of an ancient Athenian quarter that, when first discovered, brought about an archaeological excavation.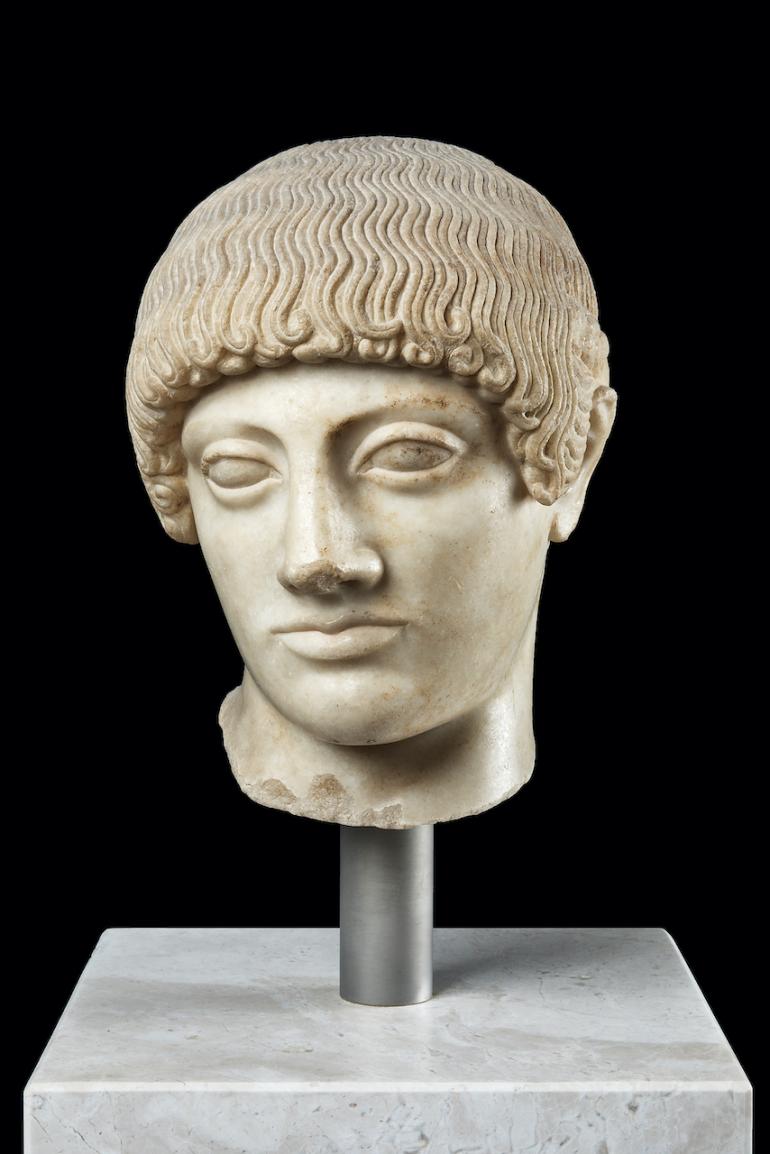 On the ground floor are findings from antiquity from sanctuaries and settlements that developed on the slopes below the monument. The first floor runs in a circular course revealing the known history of the Acropolis from the 2nd millennium BCE until the end of antiquity. The third floor is dedicated exclusively to the sculptures of the Parthenon, with views of the Acropolis and modern-day Athens.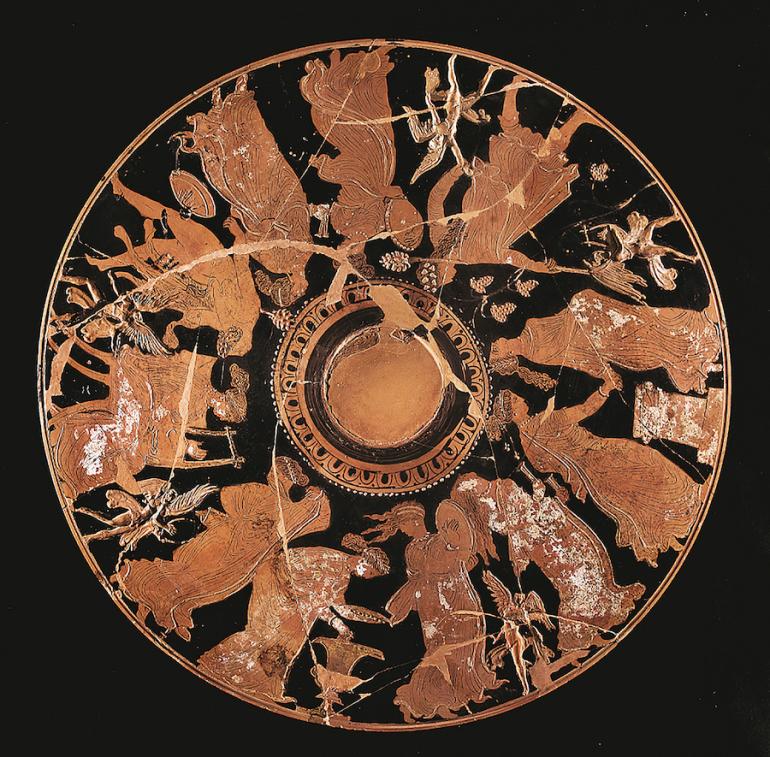 TEXT : ROMINA XYDA
PHOTOS : NIKOS DANIILIDIS, SOCRATES MAYROMATIS YIANNIS KOUNELIS / ACROPOLIS MUSEUM // ORESTIS PANAGIOTOU / AMNA