In Xanthi of Thrace, history and magic are alive, unchanged through the centuries.
Xanthi marries the East with the West in a coupling in which contrasting cultures meld beautifully. Its belle epoque began in the 1860s. Then, the tobacco trade infused Xanthi with economic omnipotence, and its vehicle was a particular variety of Basma. The city thrived, not only economically but culturally. By the end of the 19th century, there were consulates, banks, shops, inns, clubs, insurance offices, and even a cabaret – the first in Greece. Christians, Jews, Armenians and Ottomans lived and worked together.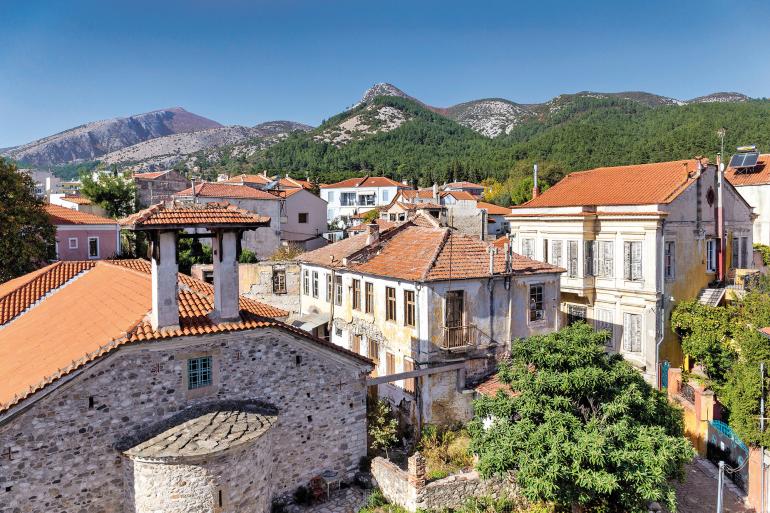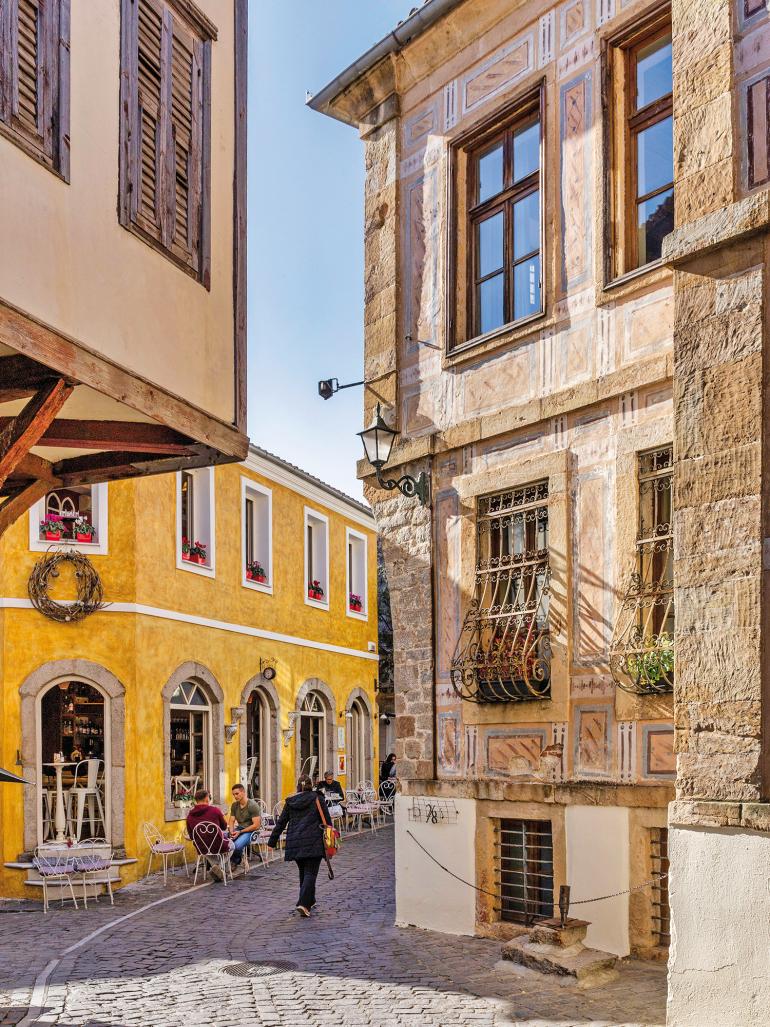 Impressive mansions rose in the Οld Τown next to authentic Turkish minarets, and languages and arts flourished along with the people. In a strange way, in today's Xanthi, you feel as if nothing has withered, as if there is a natural continuation in the glorious history of the city. In Democracy Square the hands on the Clock Tower seem to be paused in the past.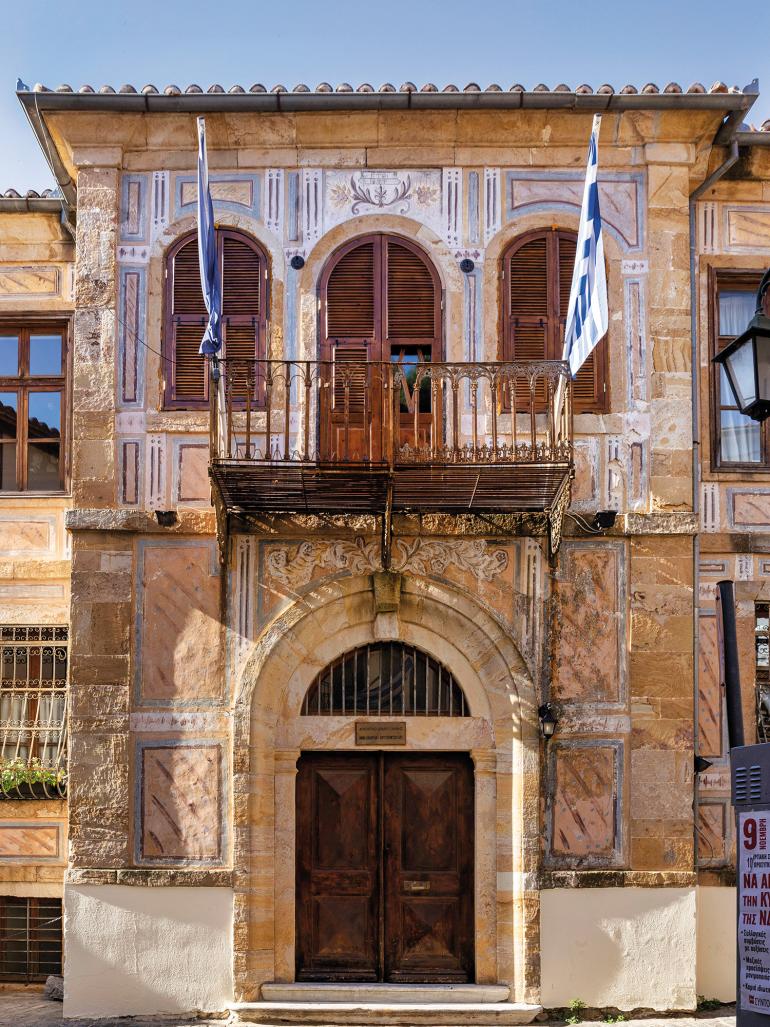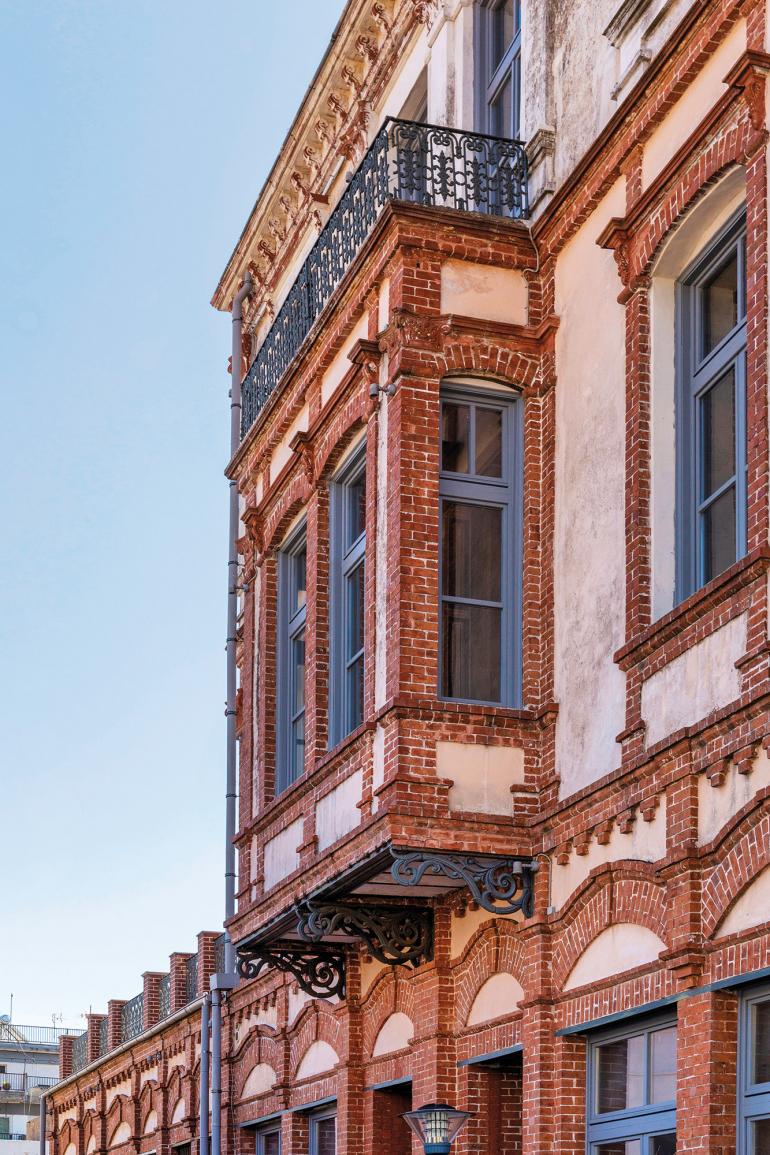 On the historical tobacconist street of Venizelou, the mansions –old symbols of the city's wealthy patrons– have become museums and businesses telling of a glorious past. This is evident in the childhood residence of Manos Hadjidakis, the celebrated Greek composer. In today's Antika Square, in the heart of the Old Town, shops sell antique treasures.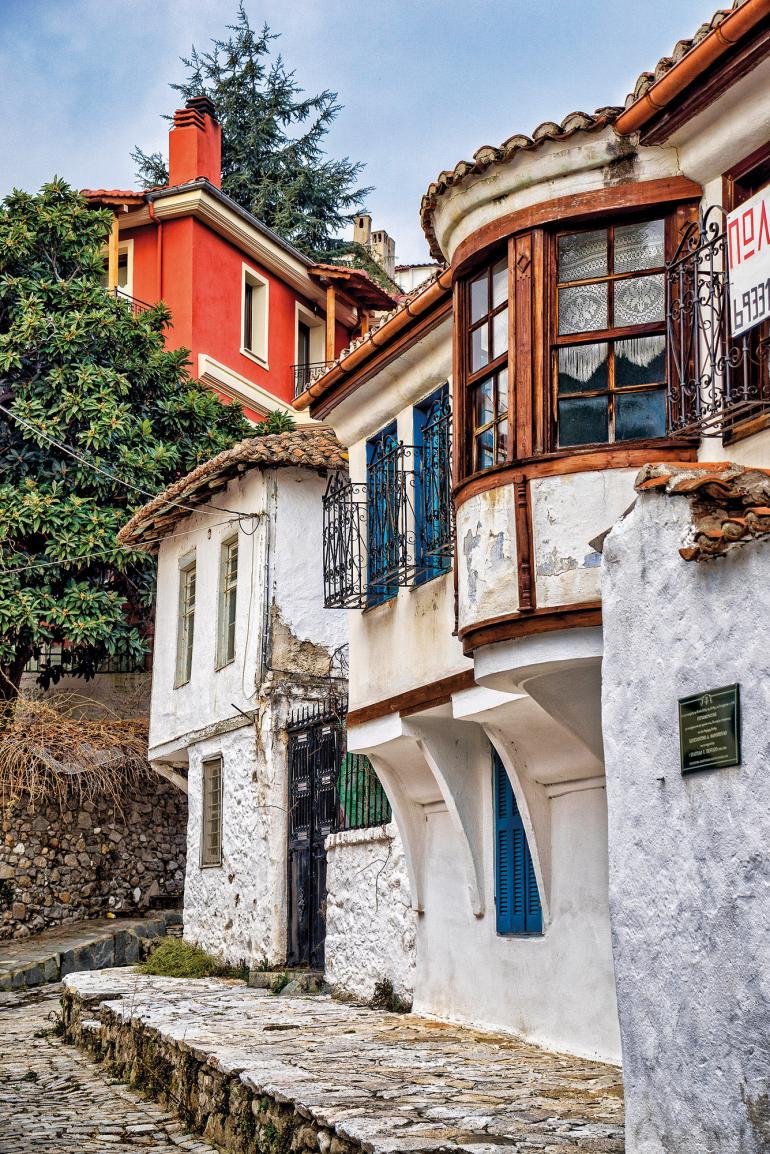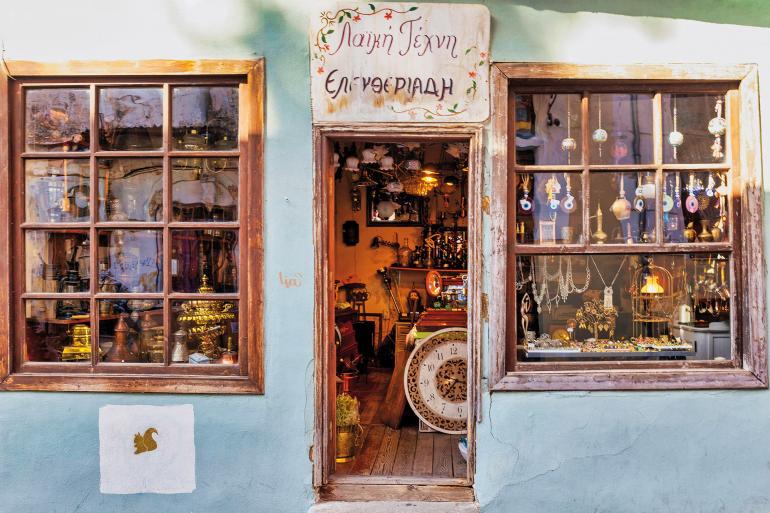 Fresh fish from Kavala and Porto Lagos sell in the Closed Market alongside flavourful vegetables and aromatic fruits. Ravani (semolina & citrus cake) with cream and Kariokes (desserts with walnuts and chocolate) is the speciality at Papaparaskeva's Patisserie. At Byzantio, it's syrup desserts. At the Koutoukia (small tavernas), one can find saganaki with Pastourma (seasoned, air-cured beef) and Soutzoukakia (meatballs) in the tavernas, along with the best gyros in the country. The atmosphere of Xanthi smells of cinnamon and allspice and rings with the voices of vendors at Saturday bazaars.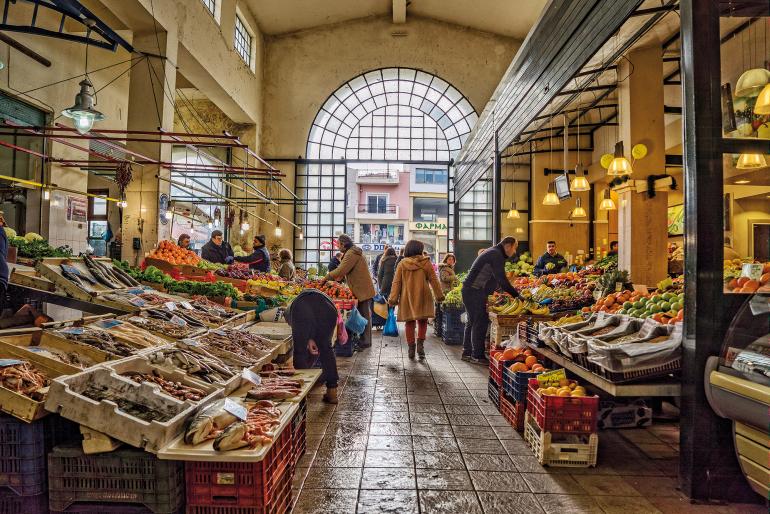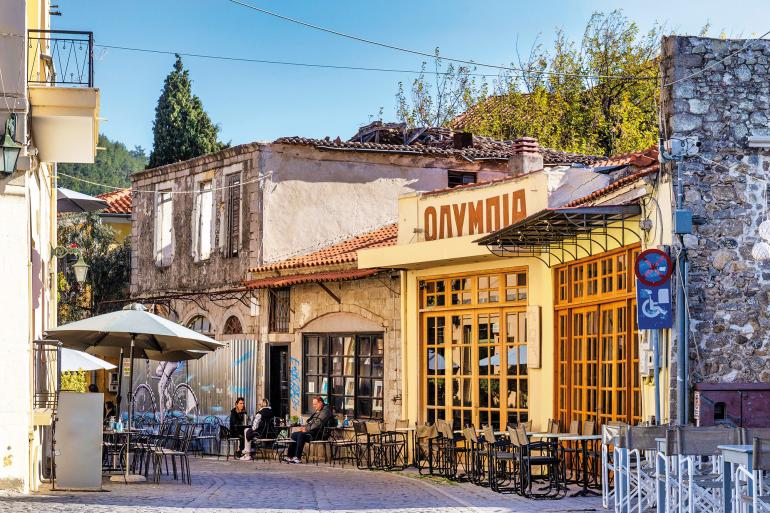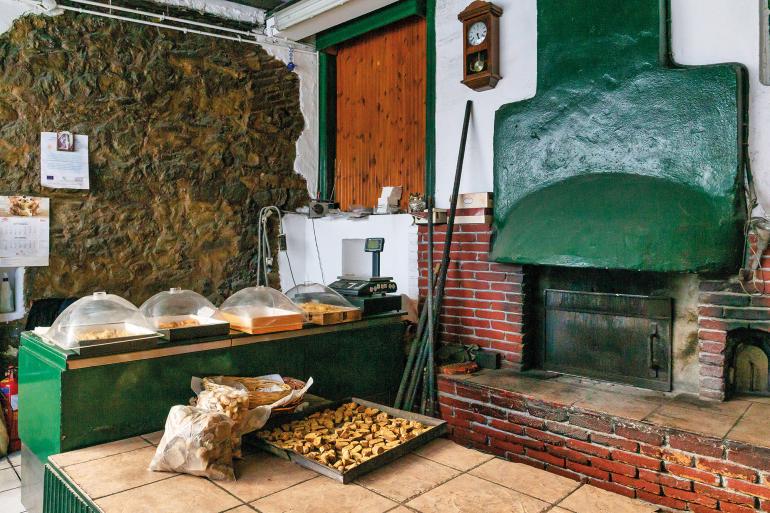 ___________________________________________
TEXT : ROMINA XYDA
PHOTO : PERIKLES MERAKOS