An architectural wonder, the SNFCC is a monumental work making its mark on the city in a new era.
After ten years of construction costing 630 million euros, the press coined it The New Parthenon. The Stavros Niarchos Foundation Cultural Centre is a living, breathing landmark, a venue for culture, education, entertainment and sports. It embodies Athens –its spirit, aesthetics and history– with modern sensibilities. The three-pronged concept for the SNFCC began in 2004 when the Stavros Niarchos Foundation combined the relocation of the National Opera House with the creation of a new National Library and sprawling public park. The Greek state conceded land in the Faliro delta, home to the decommissioned Hippodrome (race track). Architect Renzo Piano did the rest, erecting an artificial, gently-sloping hill beneath which two cavernous glass structures reside. The results are striking: 210 acres of environmentally friendly, sustainable greenery perched atop expansive glass arenas where sunlight and air flow freely, open to the public.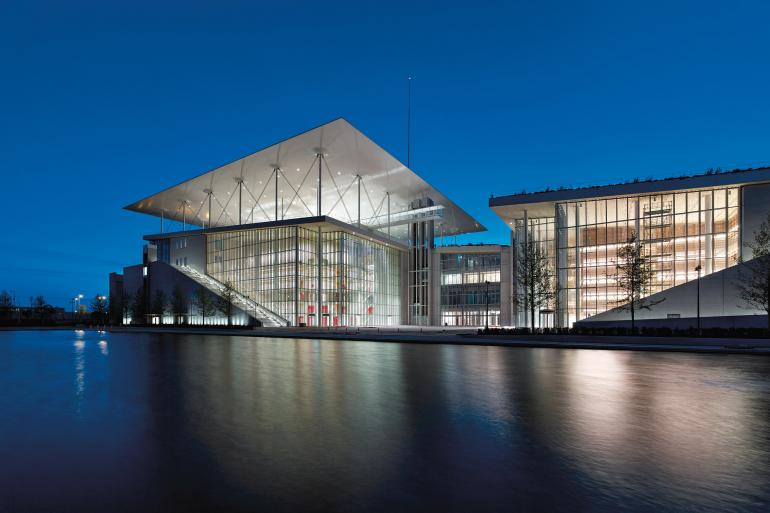 Like an agora, it's a place for friends and families – a space to chat, eat, relax, read, walk, garden, recreate, see concerts and other performances by international acts, watch films in the open-air cinema, and attend lectures and exhibitions. Nearby, fountains line the canal, their aquatic displays accompanied by classical music. The highest point in the park is a 30-metre tall lighthouse proffering panoramic views of Athens, the Acropolis, the port of Piraeus, the Saronic Gulf and the sea. In the words of Renzo, "beauty can save the world." It is safe to say he delivered spectacularly.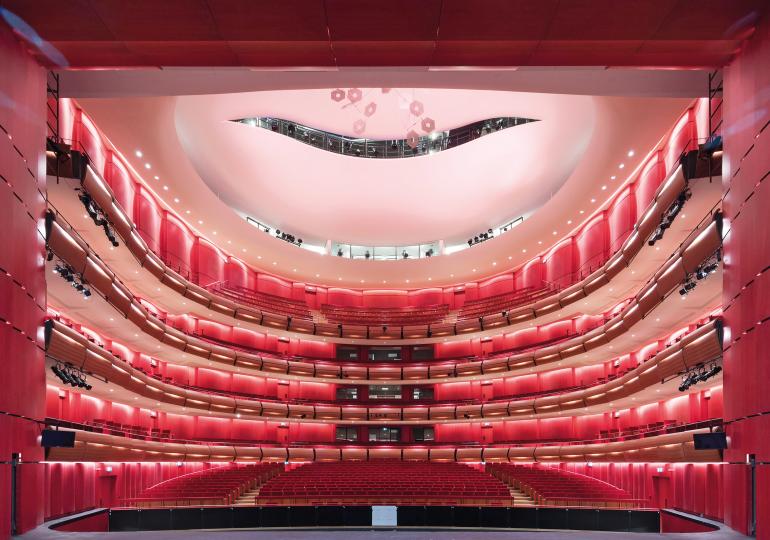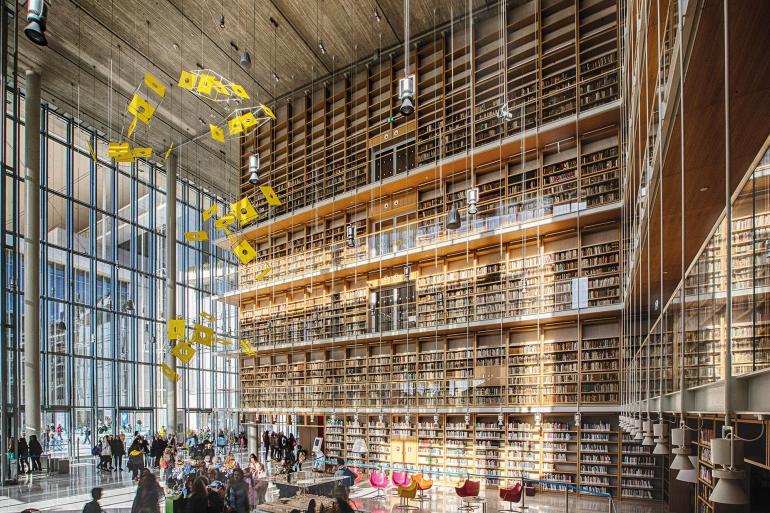 ____________________________
TEXT : Kallia Kastani
PHOTOS : Yiorgis Yerolymbos