Domes Resorts is synonymous with luxury hospitality in the Mediterranean.
Domes Resorts are the epitome of luxury through Haute Living Selection, an exclusive collection of premium accommodations and privileges caterin to cosmopolitan travellers seeking the finest. These extraordinary offerings are available in the Mediterranean's most coveted destinations, including Crete, the Ionian Islands, the Cyclades, Halkidiki, and the Algarve region in Portugal.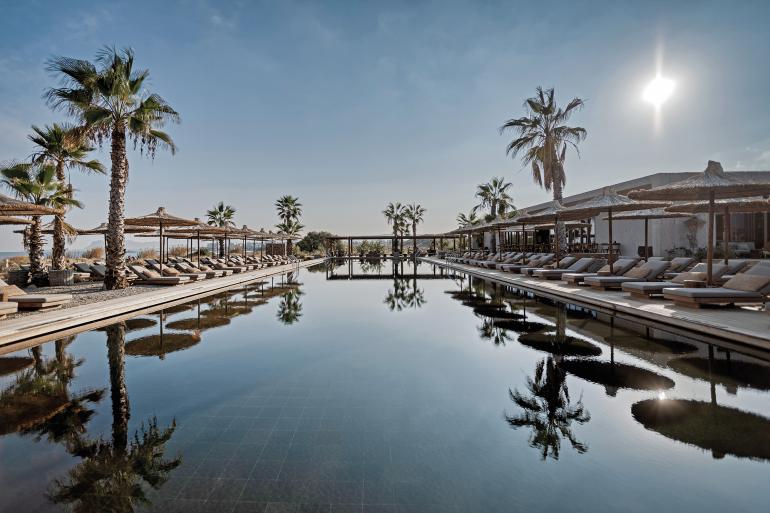 The 'hotel-within-a-hotel' concept caters to discerning travellers, including jet setters with a keen eye for detail, busy professionals attending to business matters while on holiday, and families seeking a comfortable vacation. This exclusive collection grants access to many perks, private amenities and accommodations that epitomise luxury. With their elegant design, expansive layouts, and exceptional services, these accommodations fulfil your every desire.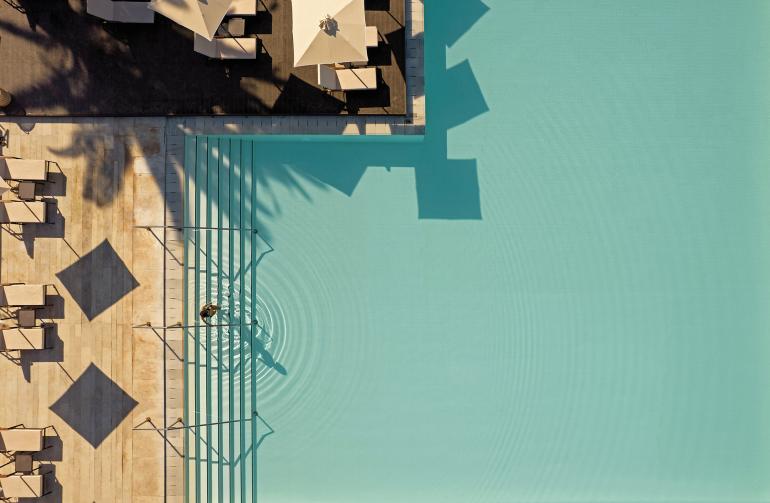 __________________________________
PRESENTATION / ΠΑΡΟΥΣΙΑΣΗ