Boating vacations mean diving at secluded beaches, sunbathing at sea and spending nights on the beach. Being on land is only required for taking strolls and eating at the very best tavernas.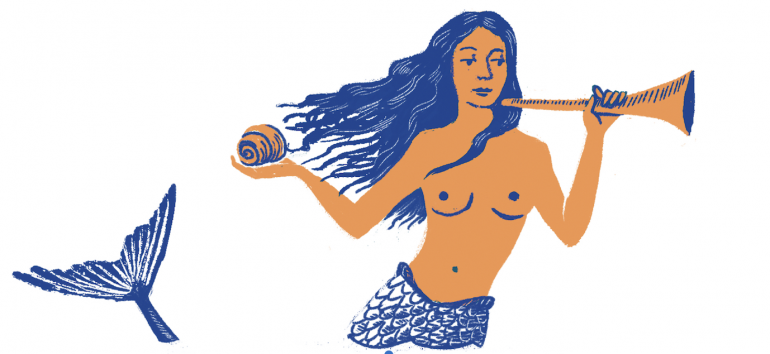 Every year in Kefalonia, the port of Fiskardo has the honour of welcoming experienced boaters looking for Tasia's (1) delicious lobster spaghetti prepared in the restaurant of the same name. Tom Hanks and Steven Spielberg were among the first international customers to moor in front of Tasia's. Next to Fiskardo is Foki, a beach named after a monk seal which often chooses the turquoise waters of the bay for short visits. Makis and Maria will welcome you to their taverna, Foki (2), with meat and specialities such as stuffed vegetables and moussaka. For an exceptional sunset on the island, visit Alati (3), a restaurant in the area of Alaties. In northern Ithaca, in the port of Frikes, enjoy modern variations of traditional Greek dishes at the restaurant, Ageri (4). In Vathi, on the island of Meganisi, the fish tavern Errikos (5) dates from 1978 (must try: the mussels pilaf and Bourdeto).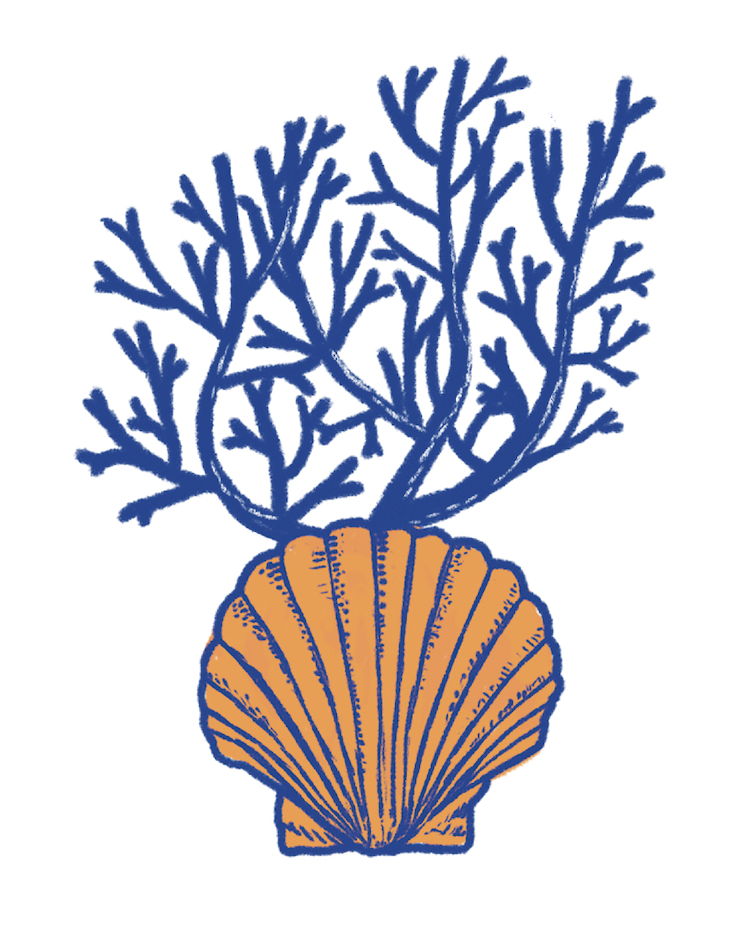 On the island of Kalamos where legend has it that Odysseus and his followers came under attack from the angry, stone-throwing cyclops Polyphemus, discover the taverna, Voskopoula (6), on the pebbled beach of Agrapidia. Here, Mr Kosmas always has octopus and shrimp on the grill. A few miles away is a place that seems to have come straight out of a postcard: the island of Kastos. Without thinking, sit for fresh seafood and grilled octopus at the taverna, Bellos (7). On the island of Lefkada, famous for its cosmopolitan charm and its beaches, is a taverna offering a unique gastronomic experience – To Kyma (8). The proprietors use their boat to supply fresh seafood to their customers. Mrs Popi is known for making the best Galaktoboureko on the island from her kitchen. Opposite Lefkada are beautiful Paleros and the seaside Paleros Yacht Club (9). Konstantinos serves excellent breakfasts and wood-oven pizzas right on the beach.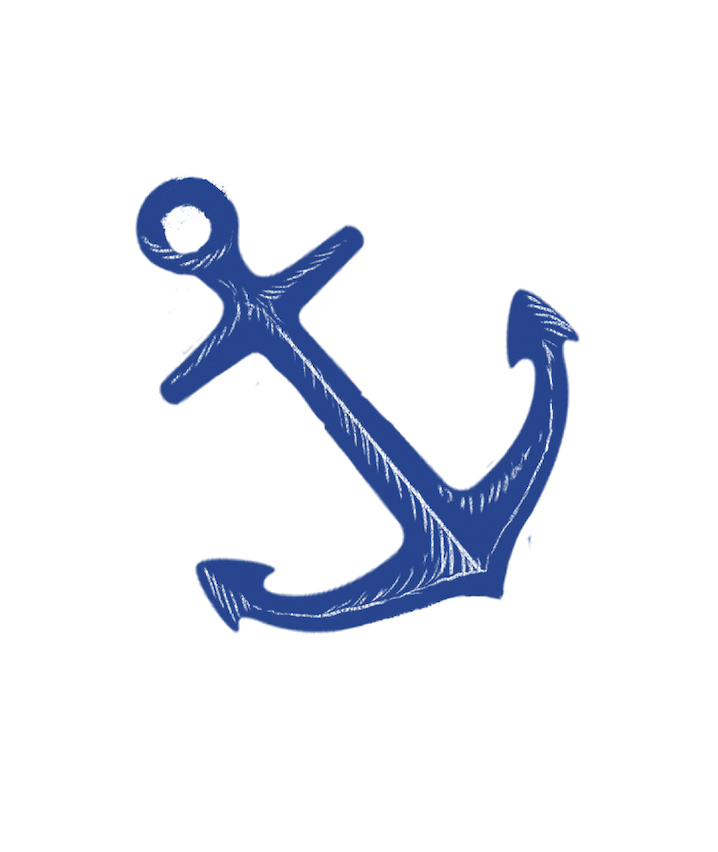 TEXT : EFTHIMIS KALFAS
ILLUSTRATION : ANNA TZORTZI