Officially the capital of Lesvos, Mytilene, in reality, is the light of the northeastern Aegean.
Mytilene, the ancient and storied capital of Lesvos, was built on seven verdant hills. Throughout its history, it has inspired many: Sappho, one of the greatest lyric poets – Theophilos, a folk painter and a vital contributor to modern Greek art – Odysseus Elytis, the Nobel Laureate. Elytis once penned, "...Nowhere else on earth do the Sun and Moon reign together so harmoniously or share their power so justly as in this part of the earth that once, who knows in what extraordinary times, some God, to satisfy his whim, cut and blew away, like the leaf of a plane tree, into the midst of the sea... Mytilene..."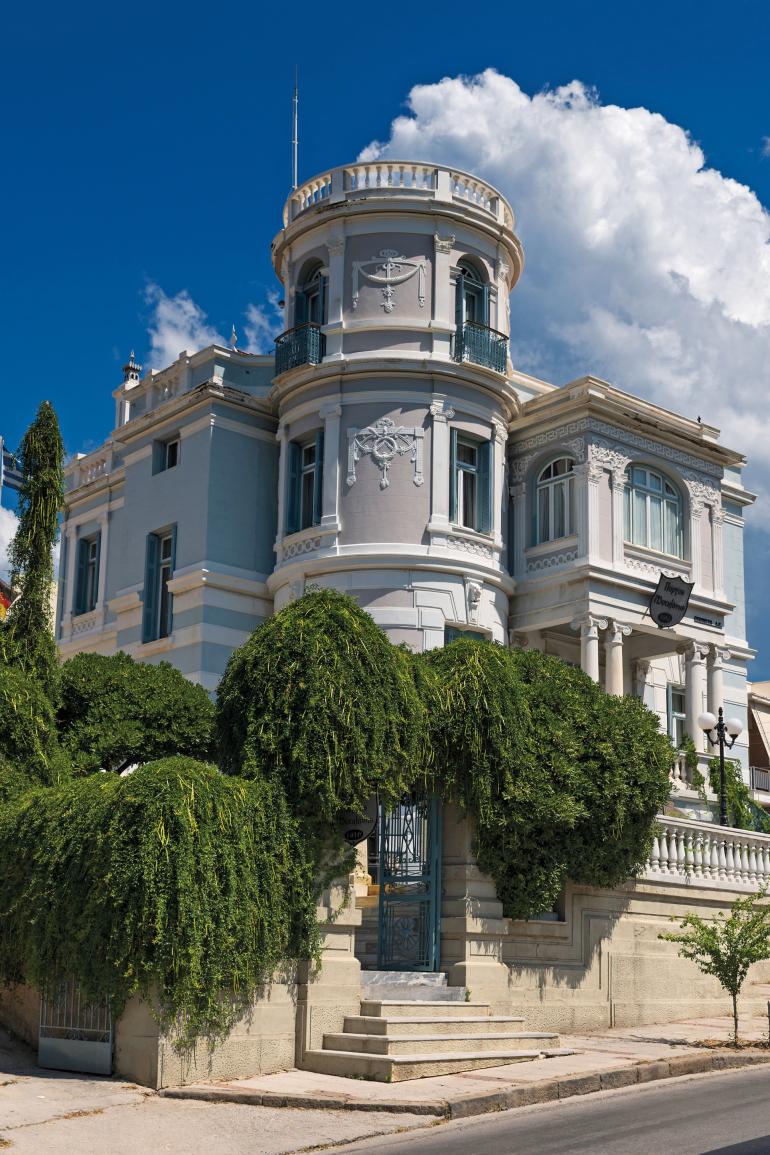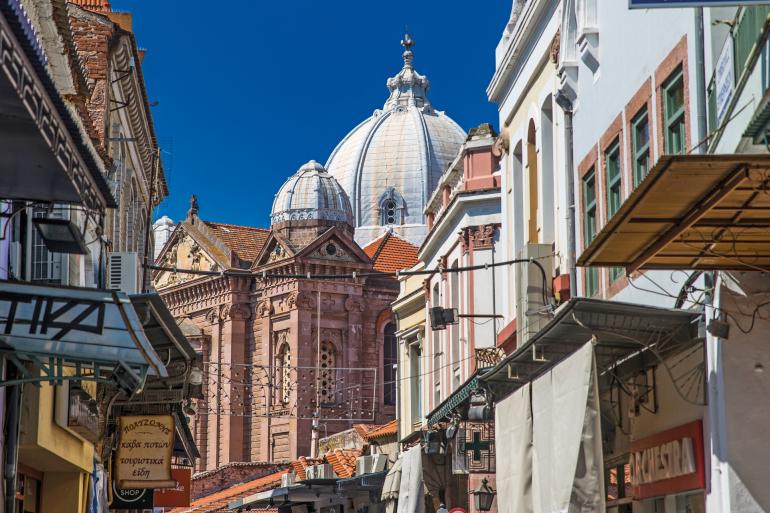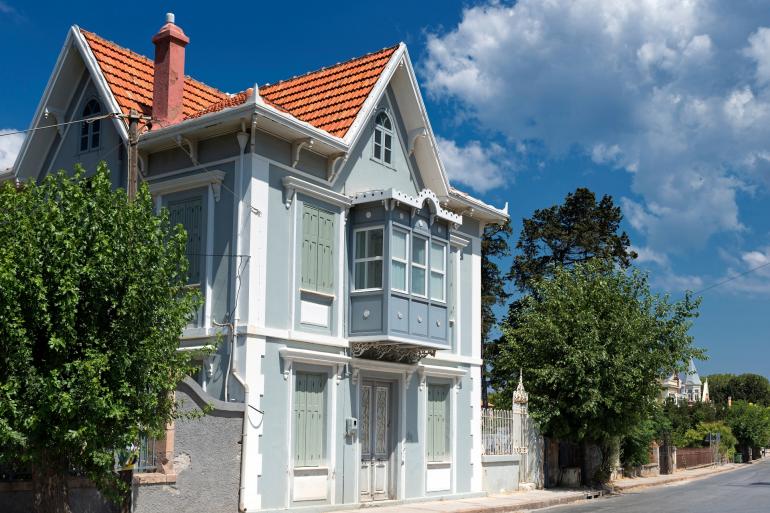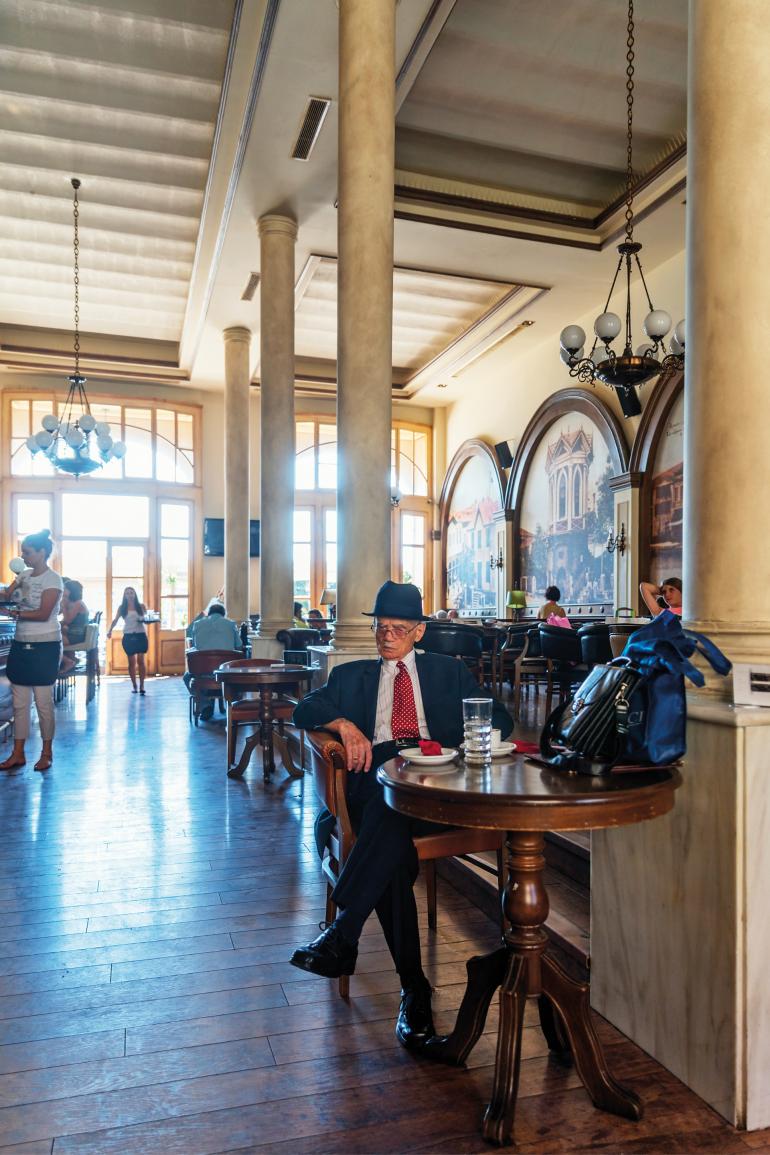 An eye that is trained to see beauty will undoubtedly identify as much walking through the picturesque neighbourhoods, traditional market and bustling waterfront between the ancient port of Epano Skala and the Kiosk. It is evident in the charming architecture that lines the paved streets of Ermou and Sourada, and in the many old churches that are dotted throughout the city. Mytilene is a crossroads pulsating with history bound to man and nature. Together, they create wild, pristine beauty. Like poetry, something will speak to everyone.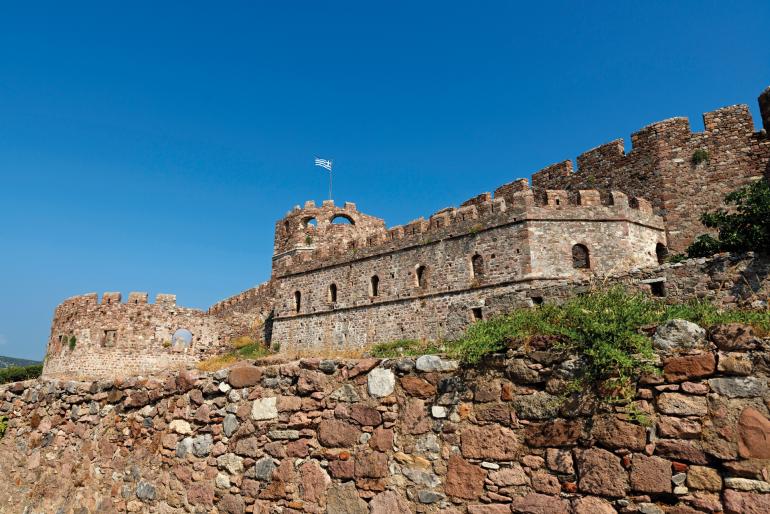 The majestic Byzantine castle dominating the port, subsequently built on ancient ruins laid down by Justinian, sets the tone. Places evocative of distant memories are visible throughout the city, especially between the old archaeological museum on Arg. Eftalioti Street, and the new one on November 8th Street. Respectively, they showcase collections of finding sand an exhibition representing daily life from the 7th-century BCE to the Roman period. Definitely worth seeing is the ancient theatre beneath the cool shade of pines on Agia Kyriaki hill, or stopping into the Museum of Theophilos or the Municipal Gallery, the latter to see paintings by Greek and other internationally-recognised artists. All of them represent the artistic dimensions of Mytilene, details that are not exclusive to the stunning beaches, peaceful villages and the divine ouzo of Lesvos. All one needs to do is open their eyes.
TEXT : GEORGIA DRAKAKI
PHOTOS : PERIKLES MERAKOS