Mount Paggaio captivates with its profound natural beauty, ancient history and archaeological significance.
The landscapes, from the vast plain in the east to the imposing mass of Mt Paggaio in the west, are awe-inspiring. The mountain rises abruptly in front of me to 1,956 metres above sea level, dominating the agricultural plain below. According to Greek mythology, Karmanion was the mountain's first name. Mt Paggaio is a later moniker – named for the male offspring of Ares, the god, and Kritovouli. Paggaios, tormented by remorse following an unintentional union with his daughter, is said to have taken his life on the mountain.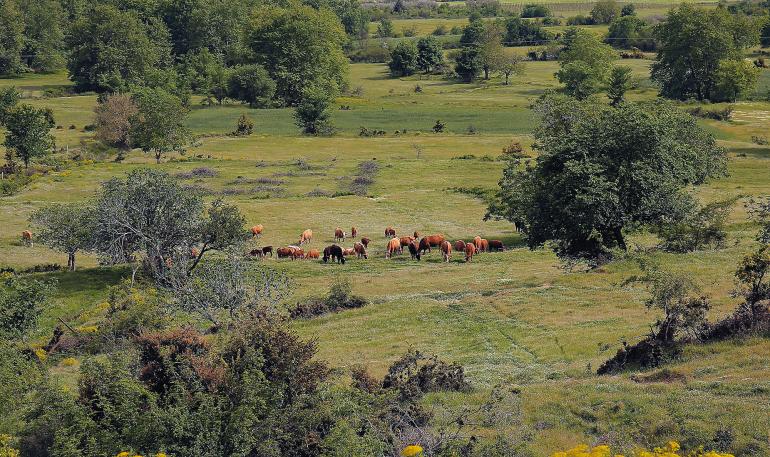 The drive along its perimeter reveals rich vegetation and the colourful layering of fertile meadows giving way to the bare stone peak of Mati. In spring, the snowmelt swells the region's streams and aquifers. Along the way, the villages of Antifilippi, Paleochori and Nikisiani immerse visitors in the history, architecture and time-honoured traditions of this stunning region of Macedonia. It is a canvas painted with images of well-preserved stone houses, picturesque town squares, churches, and intertwining mountain paths.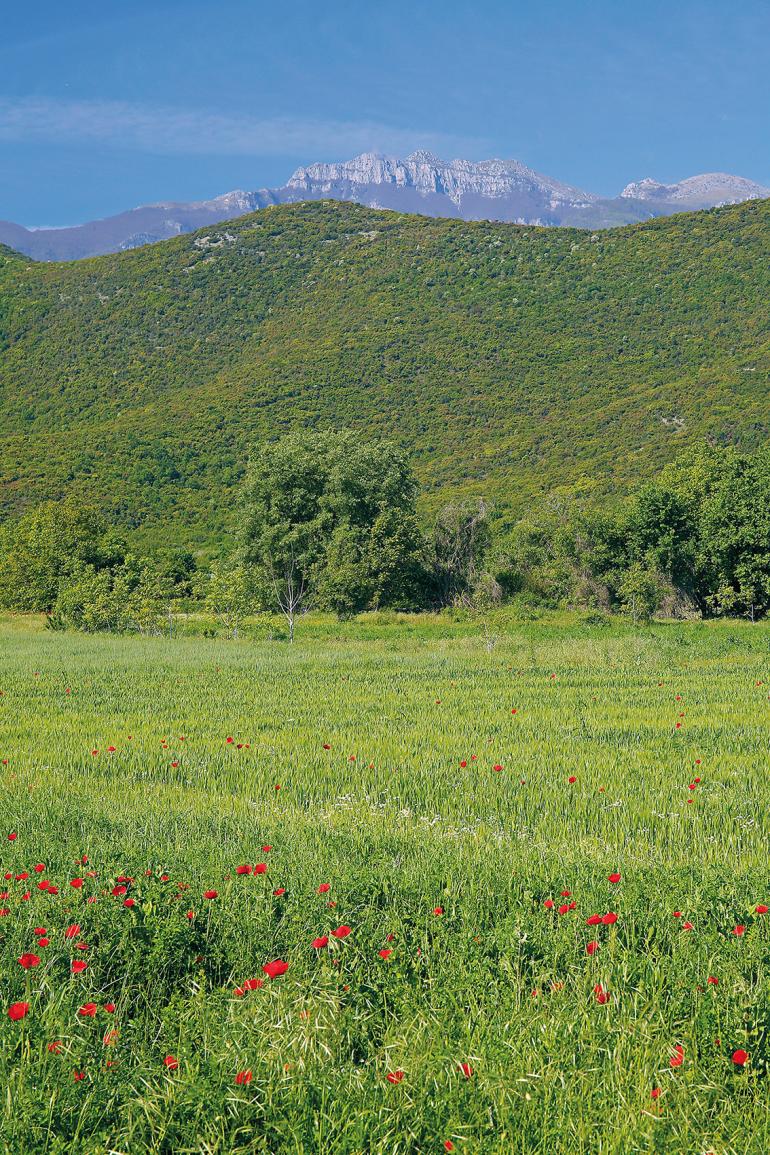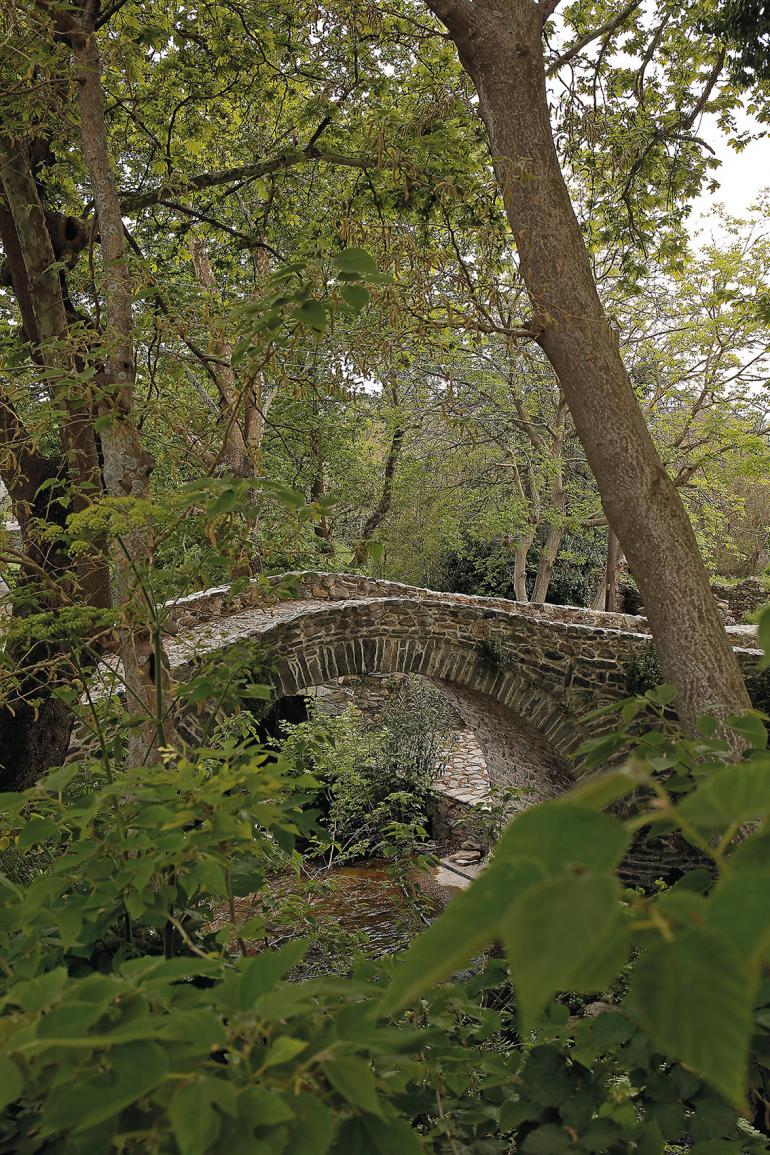 Continuing northwest, the altitude offers ultimate views of the geometrically dissected plain below. The 'Old Calendar' Monastery of Axion Esti literally hangs on a rock at a bend in the road. A few kilometres further is the Monastery of Panagia Ikosifinissa, a meeting place for thousands of believers, hidden from the outside world in a small valley surrounded by hills and towering trees. Its architecture, built on the site of the sacred oracle of Dionysus, is perfect, blending with the atmosphere of Paggaio.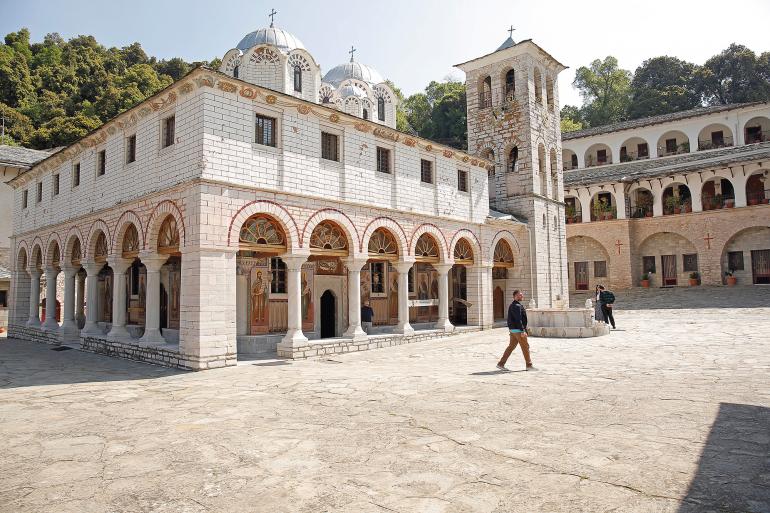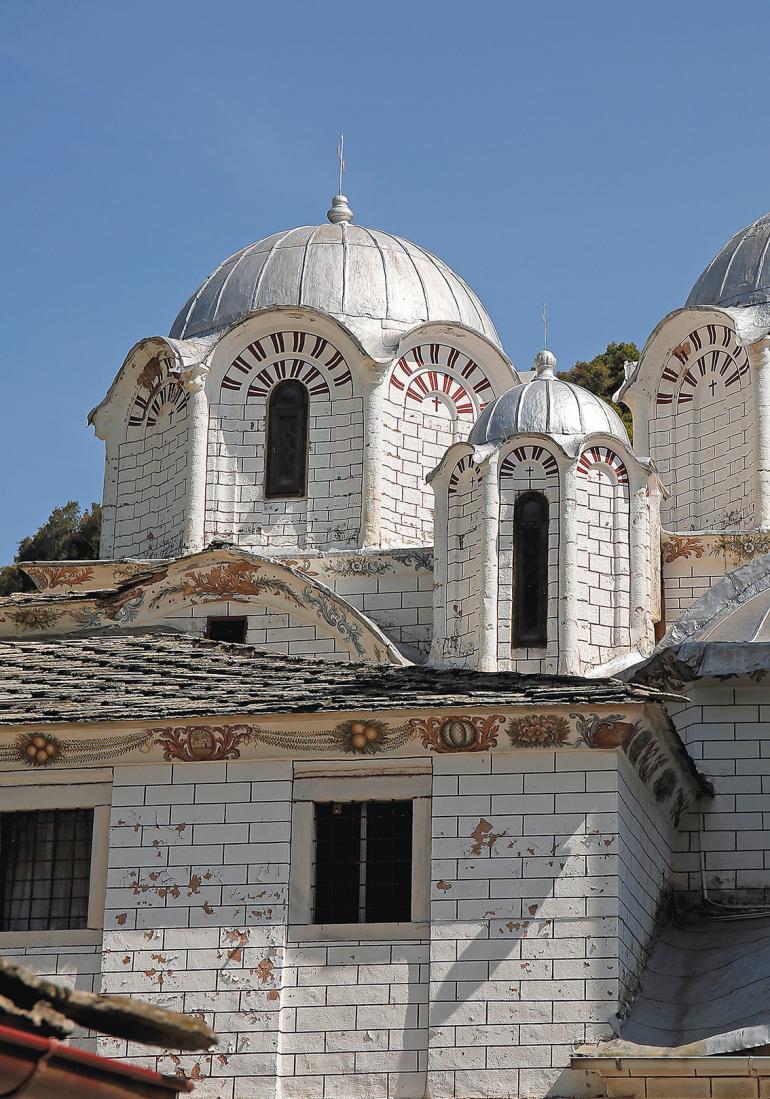 During a brief stop at the statue of The Lion of Amphipolis, located near the new archaeological site of Kasta Hill beside the Strymon River, I discover that Mt Paggaio has the intriguing epithet of 'Golden'. This name stems from the ancient exploitation of gold and silver deposits during the reign of King Philip II of Macedonia. Continuing on the eastern path along the provincial road that runs parallel to the Egnatia Odos high-way, the gently undulating terrain reveals vineyards of renowned wineries –Vivlia Chora in Kokkinochori– and charming villages along the way. Mesoropi, with tobacco shops, striking historic mansions, and steep meandering streets lined with culinary treasures, is but one among others.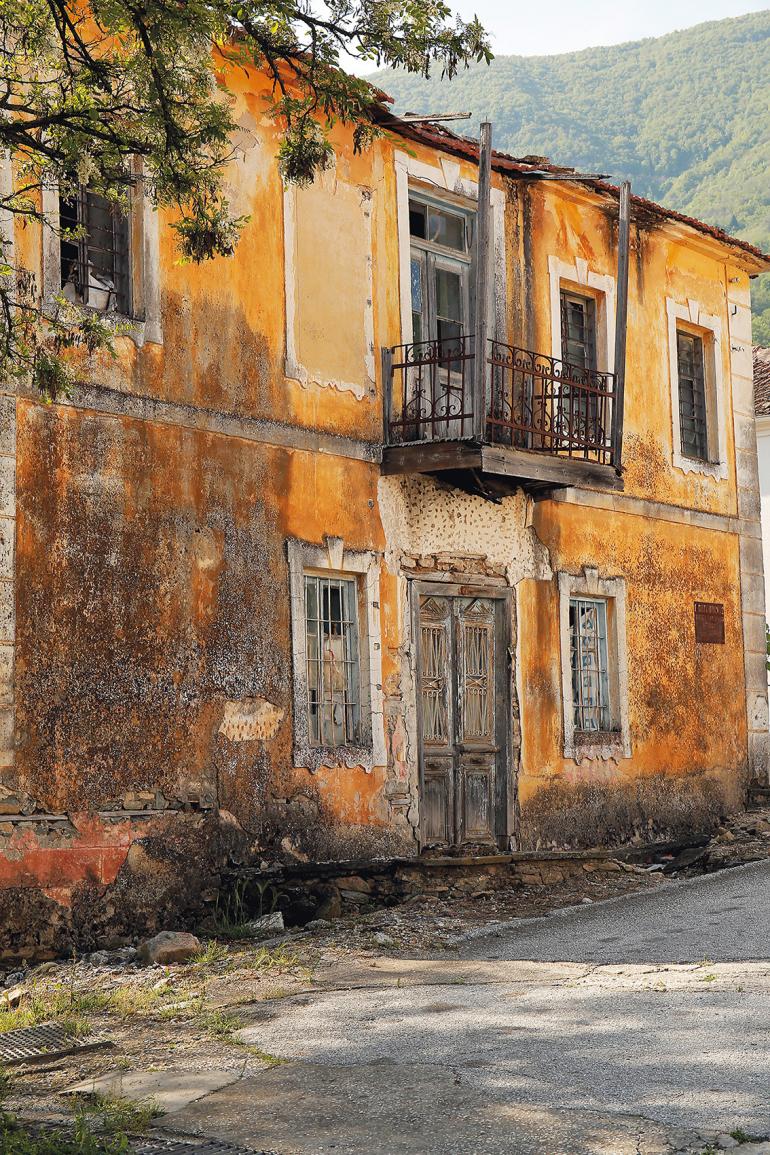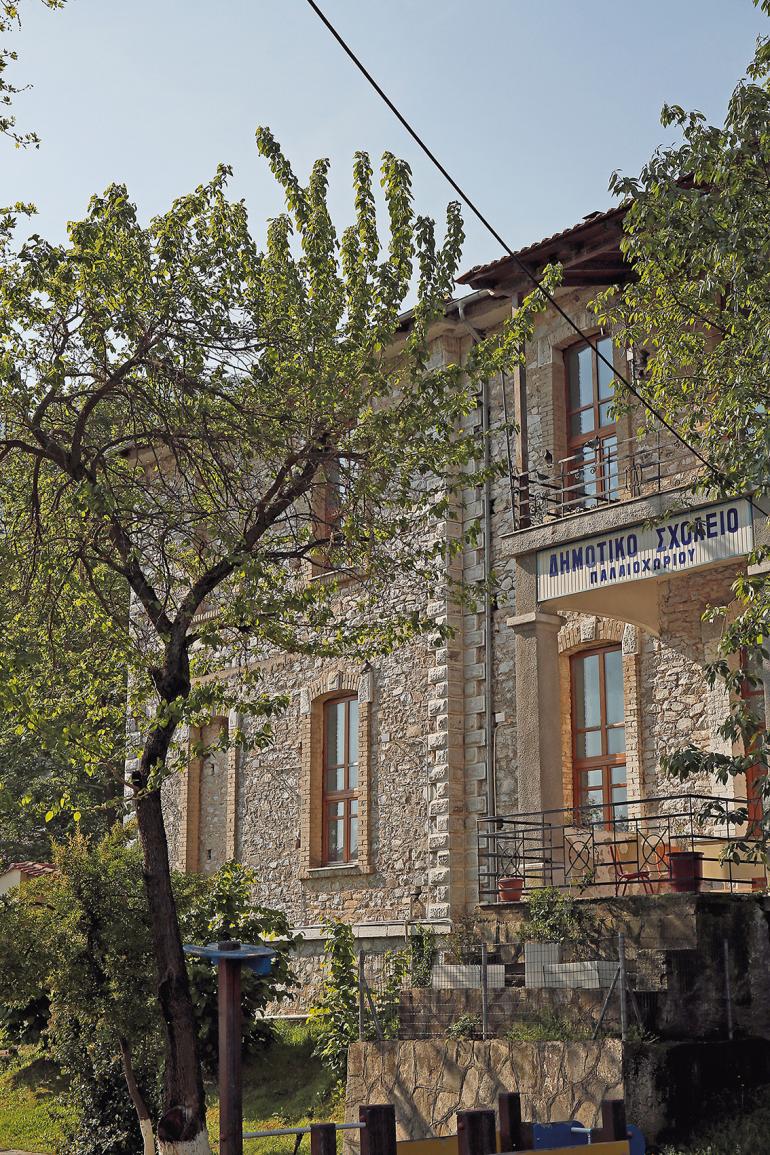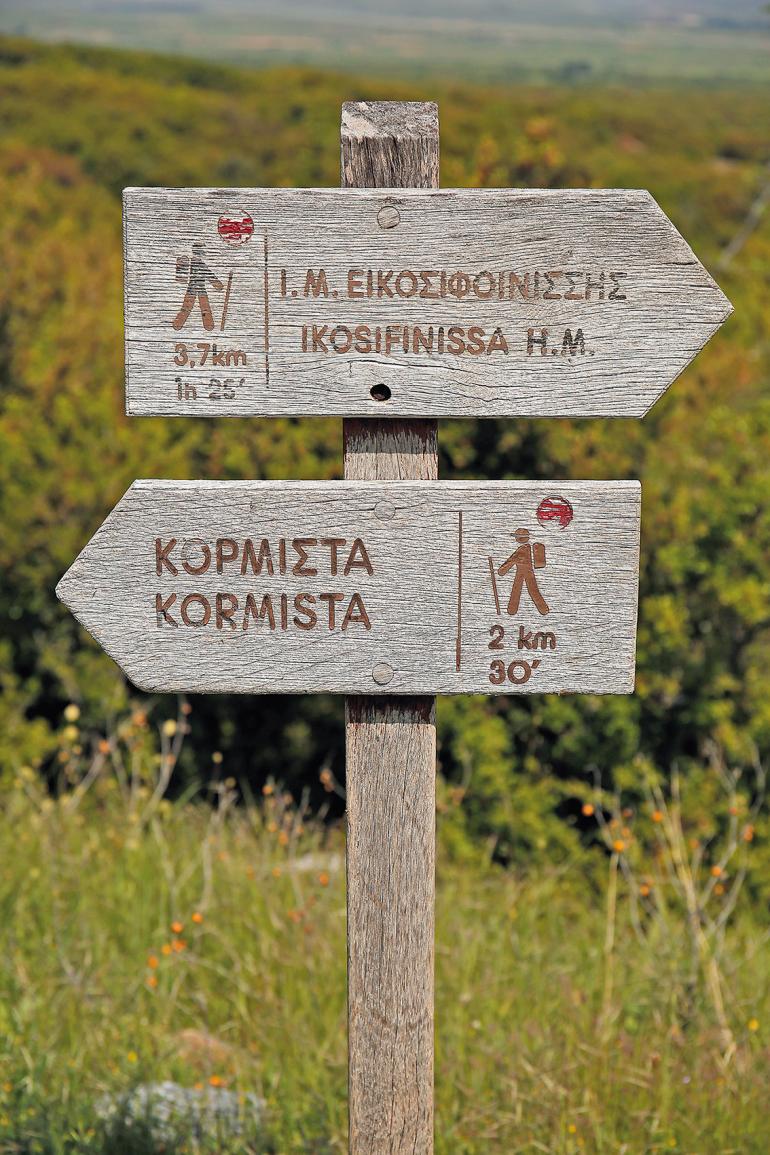 At its entrance is the charming, traditional kafenio Kolia, a refreshing oasis in the summer months. Nearby is the stunning guesthouse of Kladi Elias (Olive branch). Continuing on to the small town of Eleftheroupoli, make stops in Moustheni, a village renowned for its unparalleled beauty and the delectable restaurant Bostani. And don't miss Domatia village with its picturesque arched stone bridges and Kipia, home to the Wax Museum of Theodoros Kokkinidis. This legendary mountain offers a truly unforgettable journey.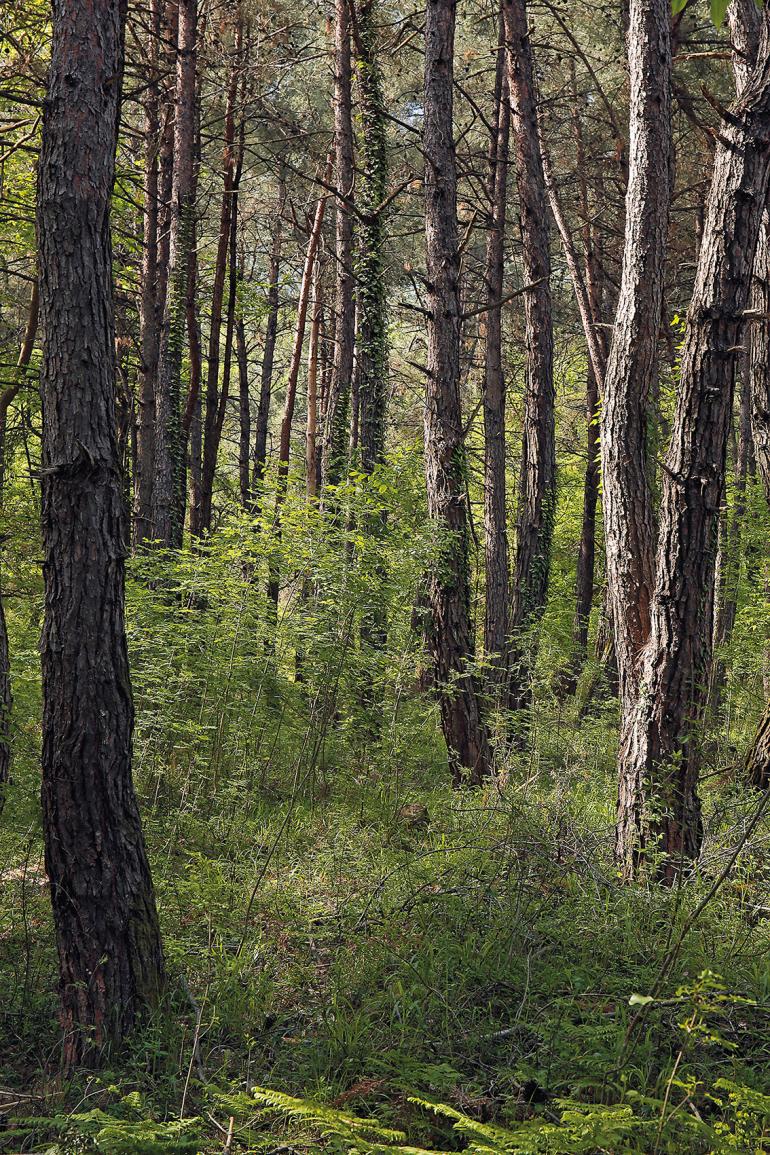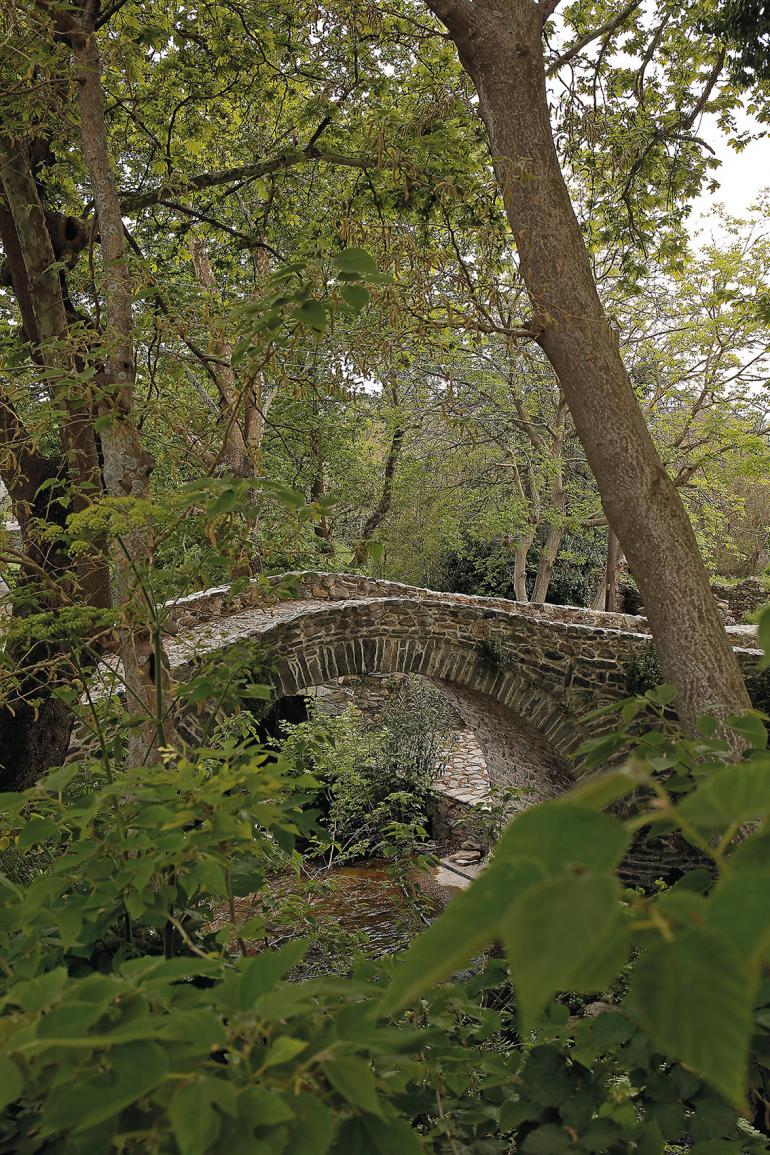 _______________________________________
TEXT : NIKOS KOKKAS
PHOTOS  : NIKOS KOKKAS