Mykonos through the lens of Yiorgos Kordakis
A special place that seamlessly combines two theoretically contradictory worlds.
I first visited Mykonos in the mid-1990s. At the time, I knew that it was a special place. It had an embracing air of carefreeness and fun. It felt like we, Greeks and foreigners alike, were all one big group, an impression that stayed with me for several years. Mykonos enchanted me not only with its classic Cycladic beauty and beaches but also with its exciting nights that carried on till dawn. It began to change in the late 90s when Greece was on a trajectory towards significant growth.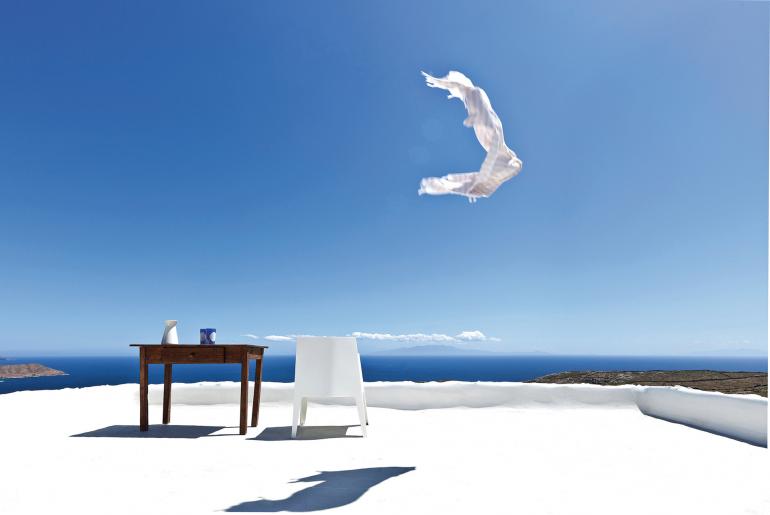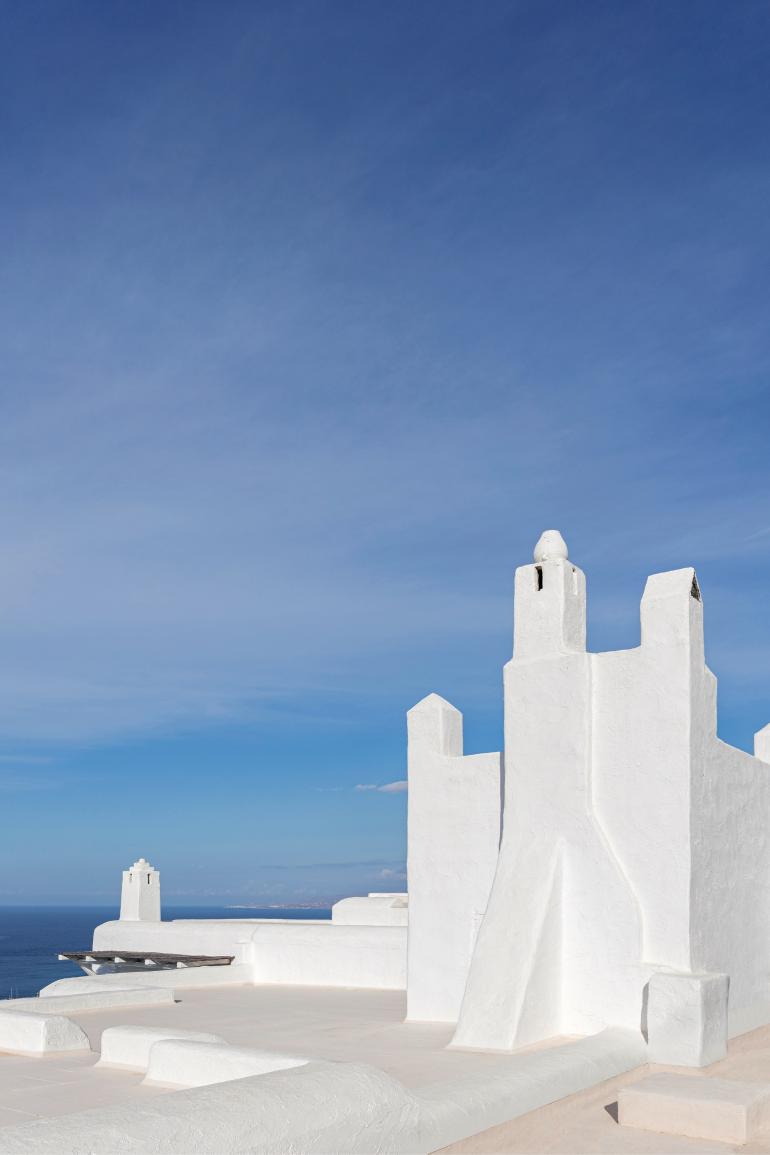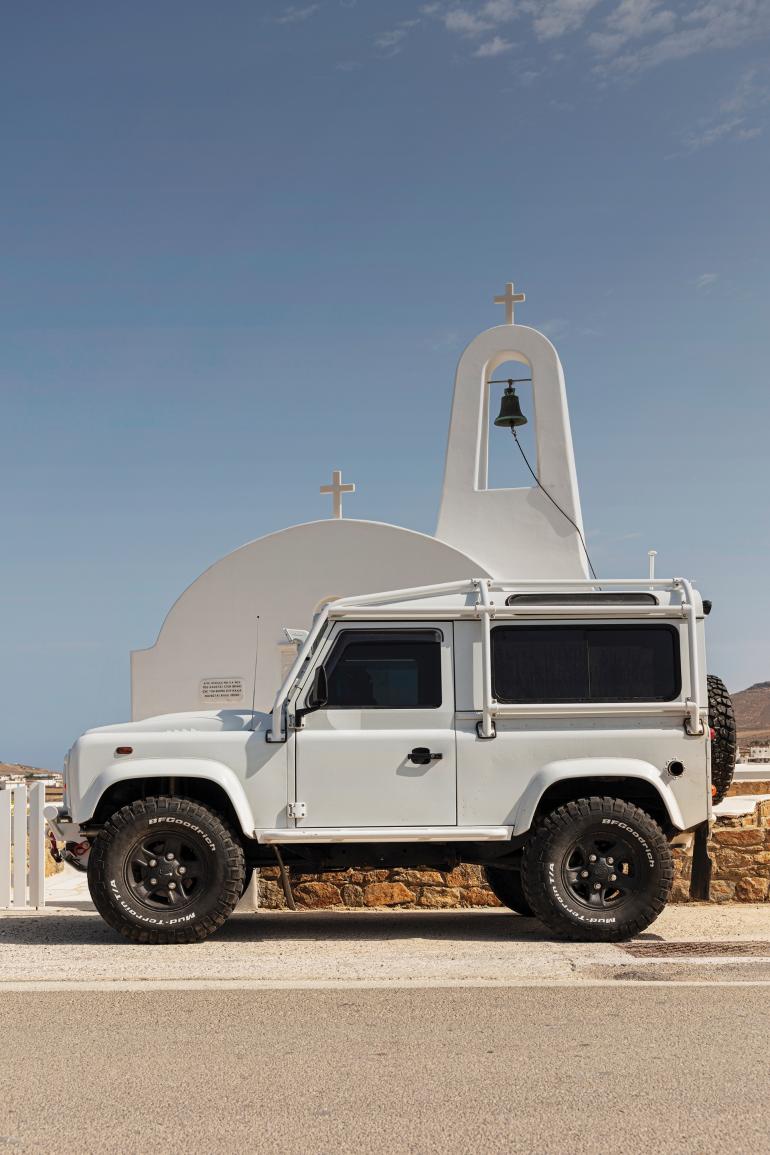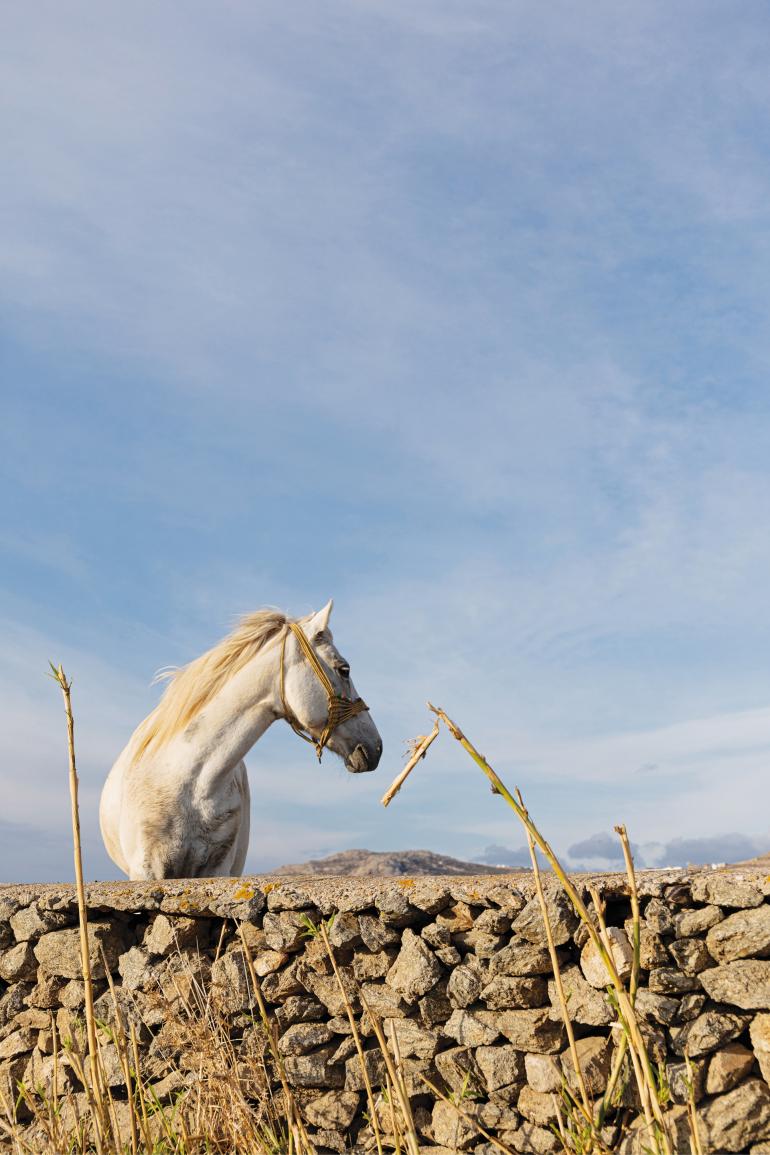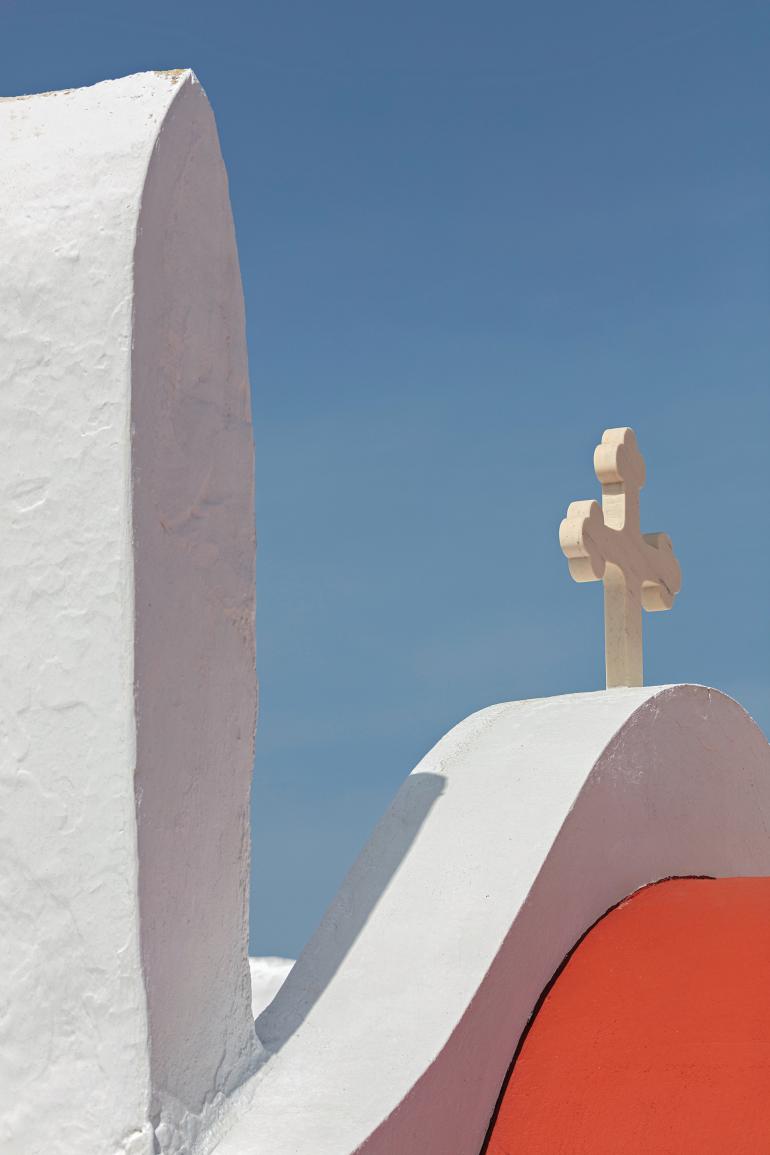 However, the major change took place during the years of the economic crisis when Greeks gradually withdrew from the island to be replaced by a new crowd with very particular characteristics and requirements. The differences between today and yesterday are many. What are the most obvious? In the past, nightlife, shopping and entertainment were mainly in Chora, the main town. Now, they are throughout the island, and at specific beaches. Mykonos has two faces: cosmopolitan and traditional. When-ever I am on the island, I want to see both. Ideally, I like to go from one Mykonos to the other on the same day! I decided to record both sides of the island because they are its most essential and particular characteristics.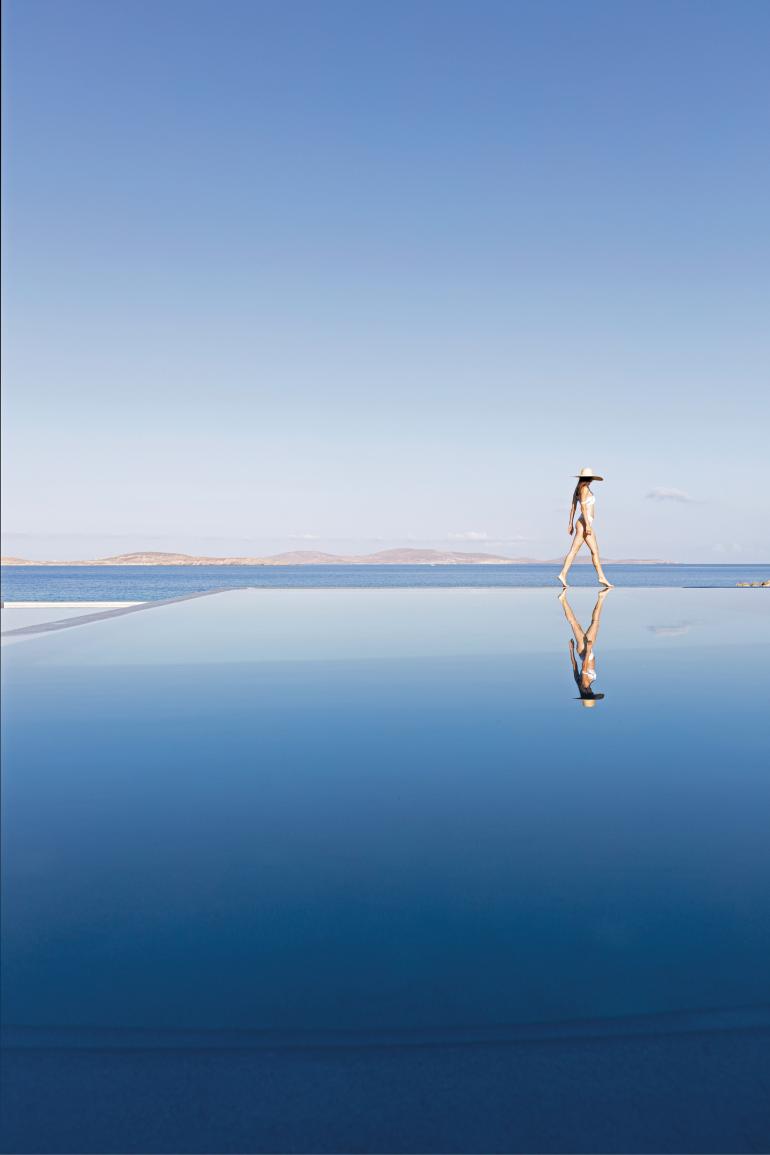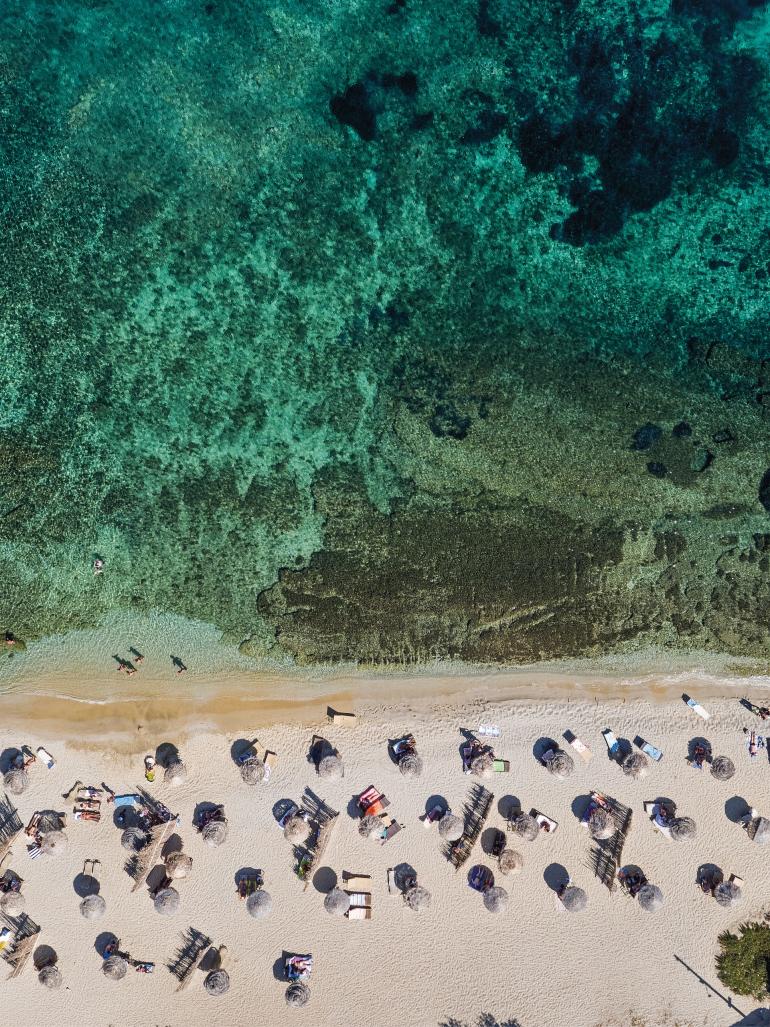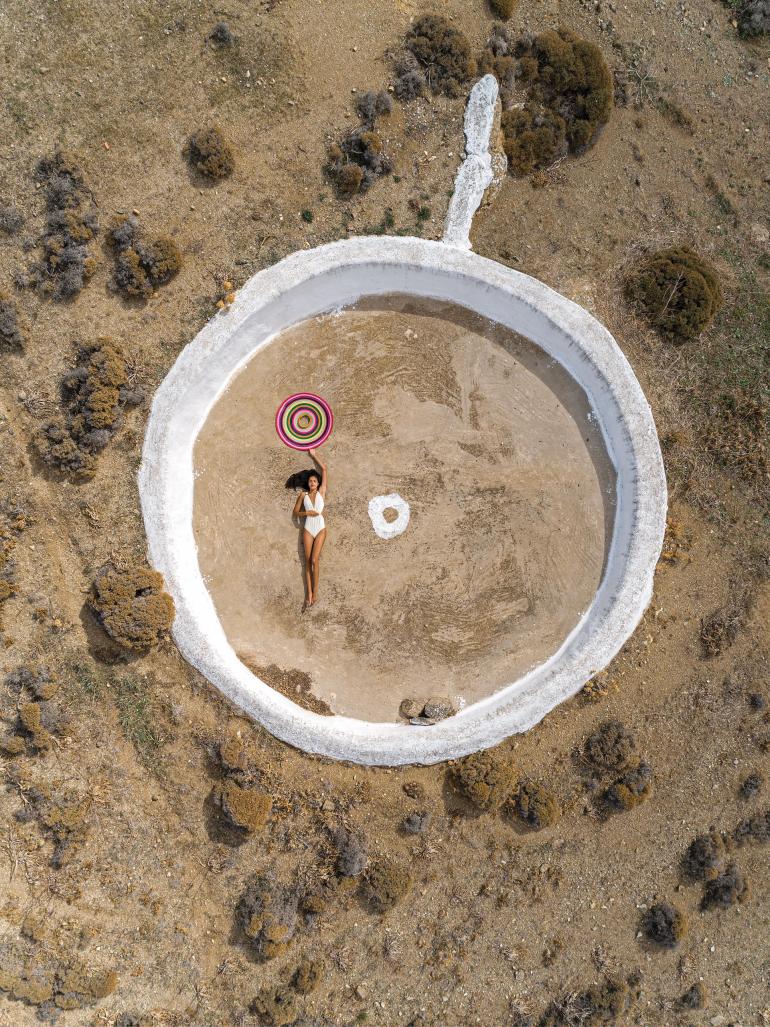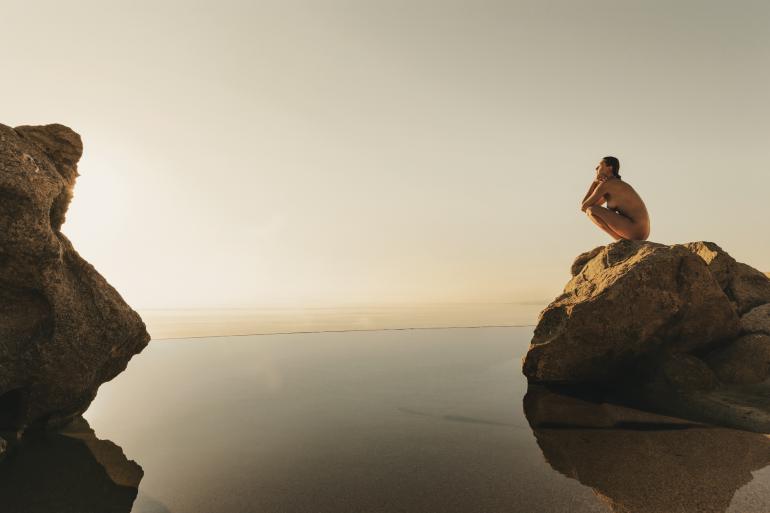 Through my book, I have tried to reveal these two faces and the charm of combining them. I like to photograph in summer because I am especially interested in the light, the sharp shadows and the airy feeling. I capture whatever suits my aesthetics in my photos. The best time to photograph Mykonos is at the end of May, the beginning of June and the end of August. My favourite places are Maou, Mirsini, certain corners and neighbourhoods of Chora, and the wild landscape at Agrari. Another favourite is the cinema in Chora. If you want to see the cosmopolitan face of Mykonos, you must go to Alemagou, Scorpios and Nammos. If you would like to experience the traditional side of the island, visit Ano Mera and Maou and pass by Rizes. In this book, people will see the Mykonos I live in, the one I want to remember and that I would ideally like today's visitors to get to know and love.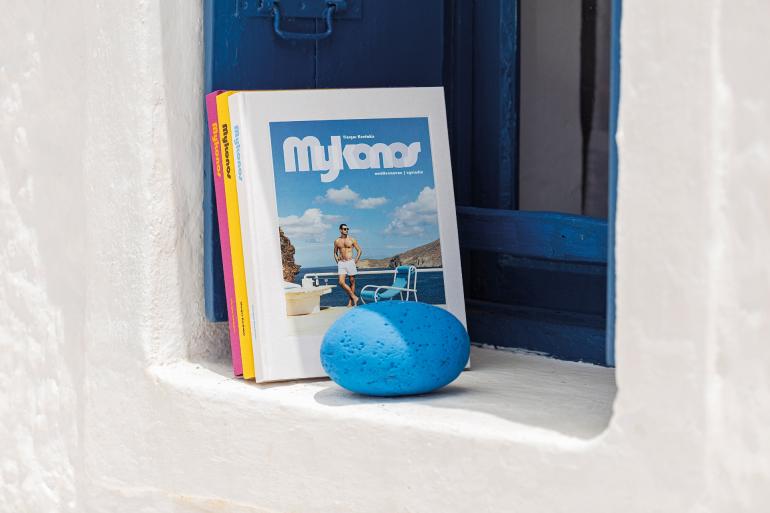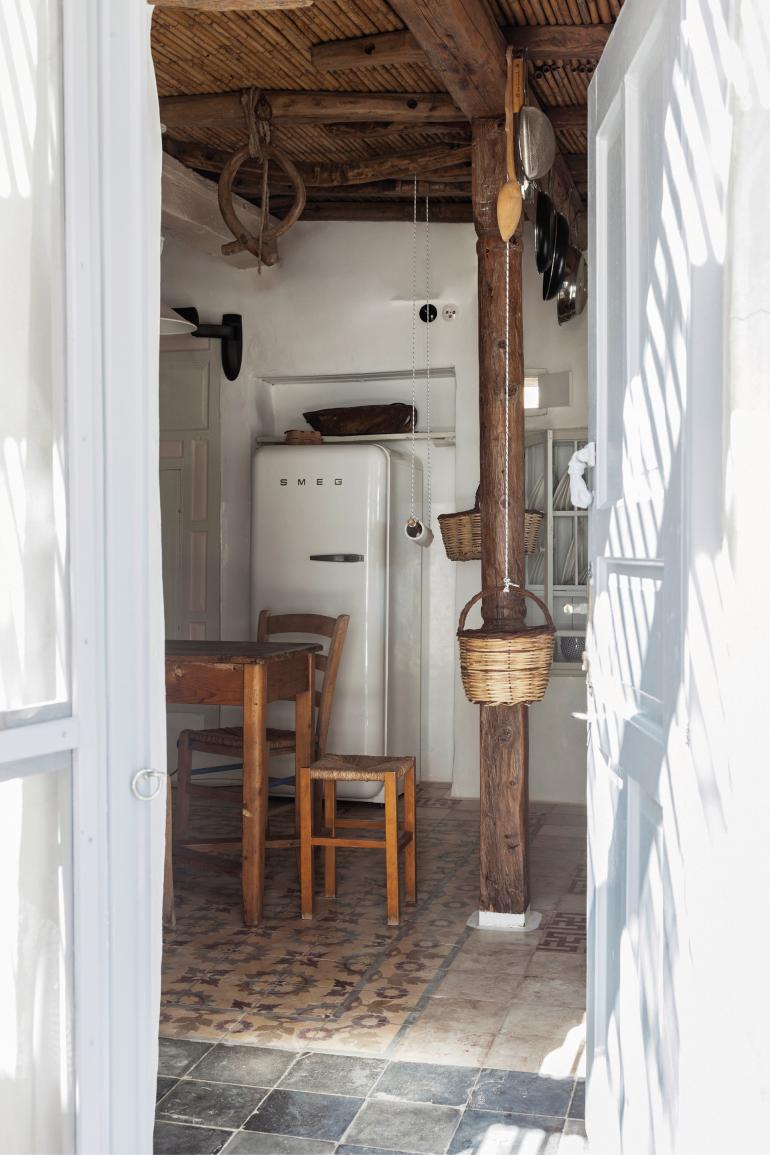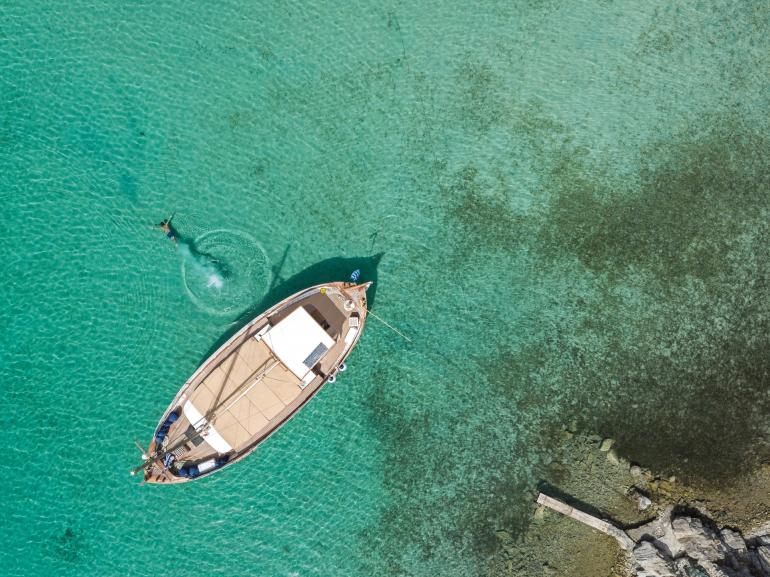 TEXT : Yiorgos Kordakis
IMAGES : © Yiorgos Kordakis