Κos has held immeasurable beauty for centuries, much in its capital.
Green is the first word that enters your mind when in Kos. Palm, pine, acacia, plane and wild jasmine trees, bougainvillaea and red hibiscus (the symbol of the island) colour and fragrance every corner of town. History is next: Roman, Greek, Ottoman, Byzantine and early Christian remnants are everywhere, alongside castles, mosques and Orthodox and Catholic churches. All coexist harmoniously with modern features on the island.
That is why, in the capital of Kos, it is not about what you can do but what you can not help but do. Do not miss the opportunity to go to Eleftherias Square to wander through the municipal market with its impressive atrium. Taste the unique tomato spoon sweet, the traditional Krasotyri (wine cheese) and the Kanelada (a warm winter drink) of Kos. The ancient city walls, the 18th-century Defterdar Mosque and the architecture of buildings from the Italian occupation, including the magnificent Archaeological Museum, are sure to impress.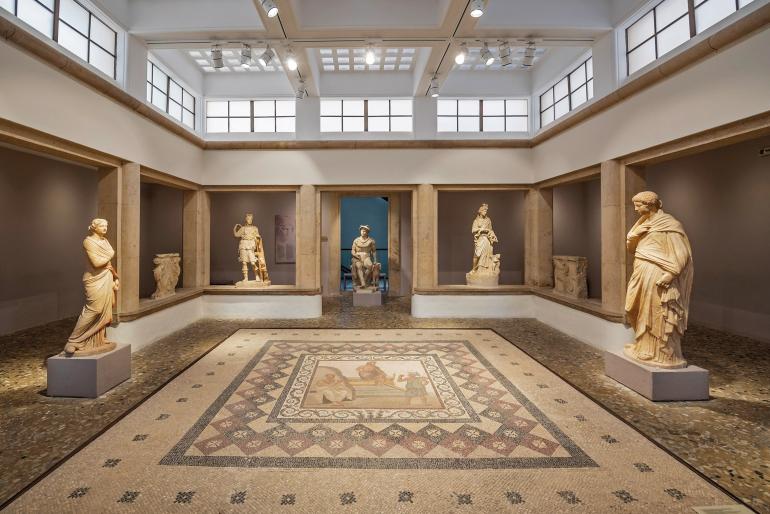 You can't help but become smitten with the old town, its cobbled streets, quaint tavernas and shops. Tour the Casa Romana, a masterfully-restored mansion built in the late 2nd century CE, with 36 rooms and unique mosaics. Go to the harbour on foot or bicycle and cross the magnificent Avenue of Palms to enter Neratzia Castle, built by the Knights of St John. Stand in the square of the famous plane tree believed to have been planted by the father of medicine, Hippocrates.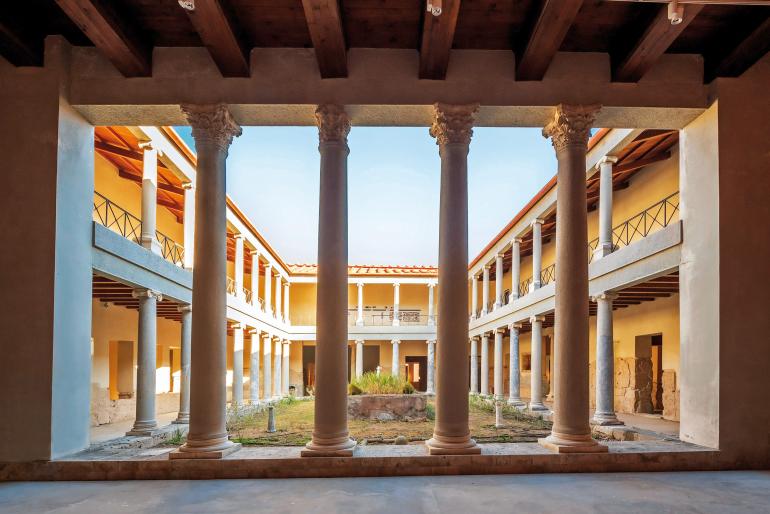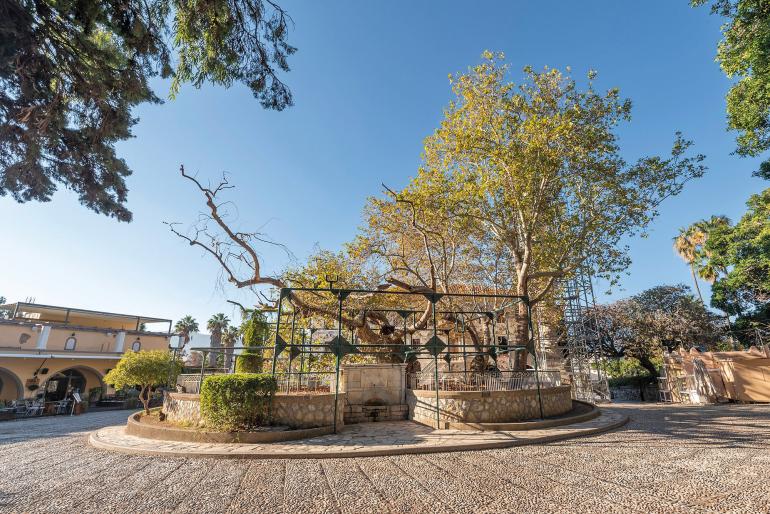 You can't miss the Roman Odeon and the Roman House. Nor can you not pop over to the Asclepieion, the premier attraction of Kos. Founded in the 4th century BCE, it became a centre of medicine of national importance. You can't help but try Soutzoukakia (meatballs in tomato sauce), Manti (boiled, spicy mince dumplings) and hot Halva (a sweet of sesame flour and honey) with ice cream. Have a drink at the marina while gazing at hundreds of flickering boat lamps. You will come back again!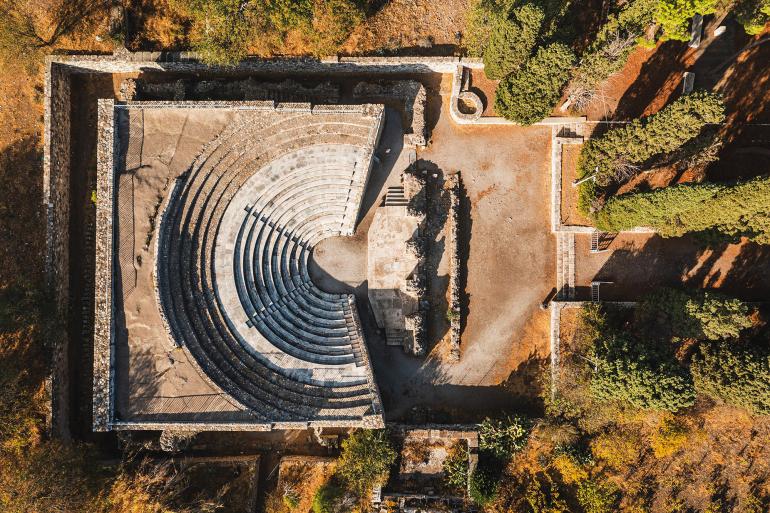 ____________________________
Text : Romina Xyda
Photos : Municipality of Kos