Islander's biking culture
There are two things you need to know about Kos. First, it is the island of Hippocrates. Second, Kos is a cycler's island. The landscape is mostly flat, lending itself to smooth, even surfaces perfect for biking. Also, there's a 13km, two-way bike path between Faros beach in the east, and Psalidi beach in the west. The route is well cared for with flowers lining both sides, creating a sense of a green city in the historic centre of Kos.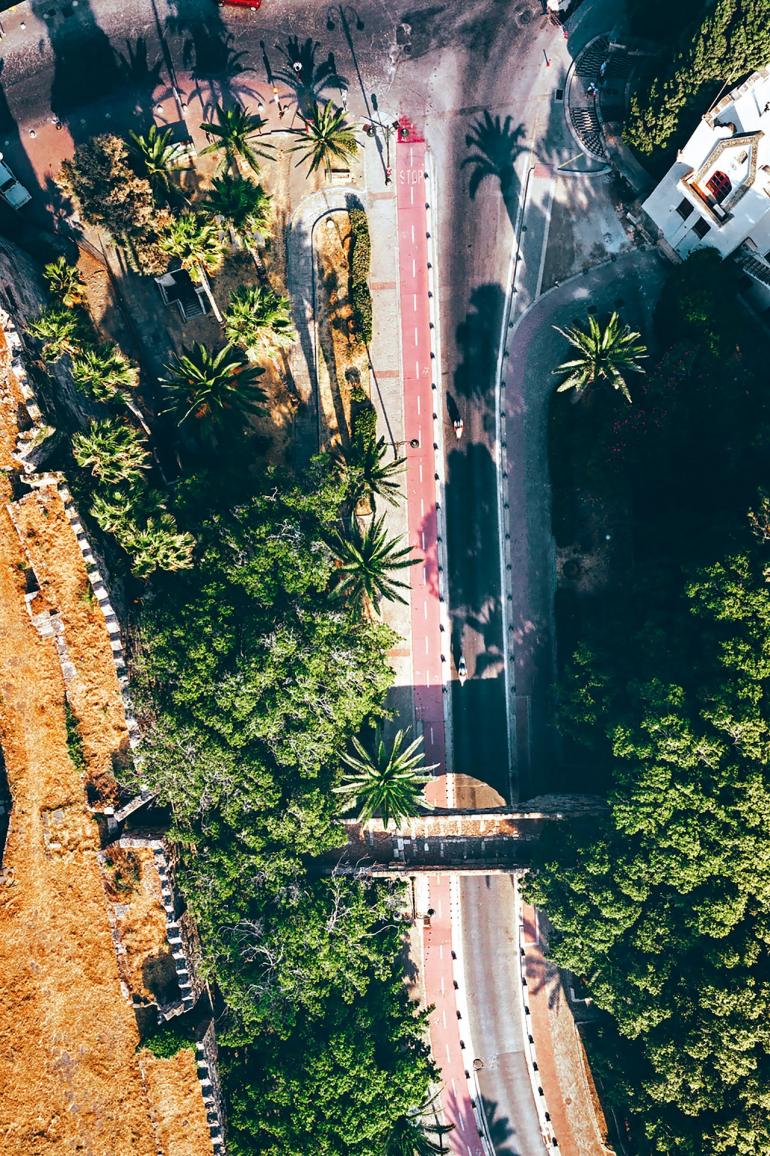 Cyclists can pedal across the medieval castle grounds, pass under a bridge near the plane tree of Hippocrates, then on to the famous 'Avenue of Phoenicians' and the city port beyond. You're likely to encounter other bikers exploring the island. Don't panic if you don't have your own bicycle; there are several shops that rent them. Now it's your turn to explore the sights on two wheels! Cycle through Hippocrates Ave and Vassileos Pavlou Ave. Pause to peruse the shops and restaurants. Try unique delicacies to fuel your discovery of Kos, a cycling paradise, in the most eco-friendly way. Let's ride!